Exhibitors: secure the early bird discount now!
Register for Frankfurter Buchmesse 2022 and join us at the fair
From 19 - 23 October 2022, Frankfurter Buchmesse will once again open its doors. Exhibitors can register now. Present your brand to the international publishing industry and culture enthusiasts from all over the world. Together, we can create new perspectives for the future of our industry.
Exhibitors can register now for Frankfurter Buchmesse 2022
Register by 31 January to secure the early-bird discount!
Frankfurter Buchmesse's media library
Our media library lets you re-live the highlights of events for trade visitors and the public. See important insights from industry leaders at Frankfurt Conference or entertaining talks with media industry VIPs at Frankfurt Studio Festival.
Frankfurt Studio: Inside Publishing
At "The Future of Independent Publishing", a dozen or so speakers from different countries discuss current trends and topics in independent publishing.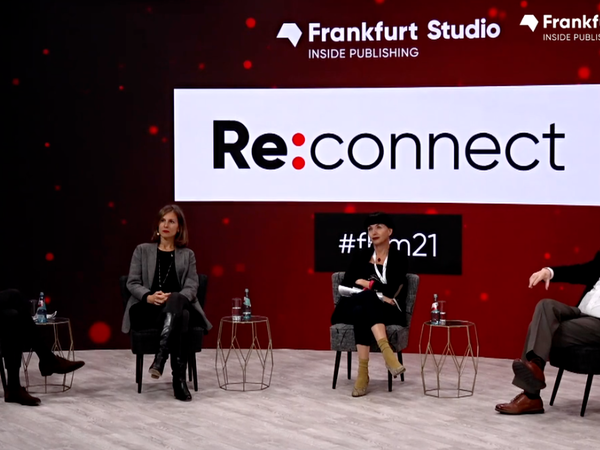 Frankfurt Studio: Festival
Willi Weber, Michael Schumacher's former manager, talks about his life in "Benzin im Blut" (EN: Petrol in the Blood).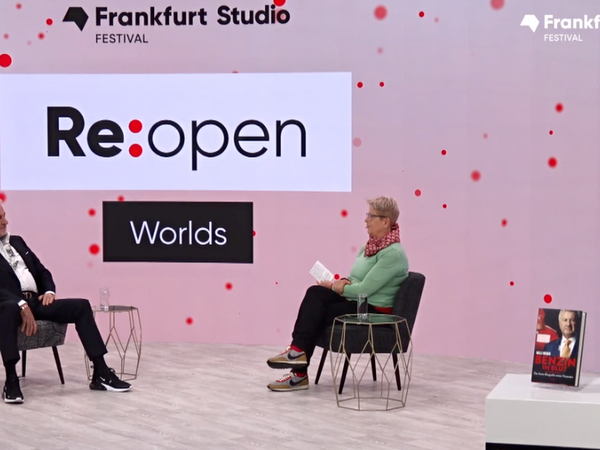 ARD-Buchmessenbühne
Journalist Isabell Beer's book "Bis einer stirbt – Drogenszene Internet" (Until someone dies – the internet's drug scene) vividly shows how the drug scene has shifted from the streets to the internet and into young people's bedrooms.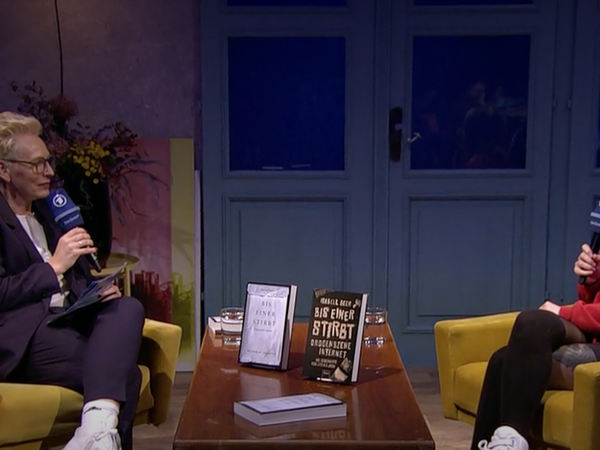 Spain: Guest of Honour 2022
Experience the rich literature and culture of our Guest of Honour Spain. Its motto for 2022 is "Spilling creativity" or "Creatividad desbordante" in Spanish. From fiction to poetry, children's books to comics, and essays to audio books: visitors will encounter the enormous range of Spanish literature – including the very unique literatures from the Catalan, Galician and Basque language regions.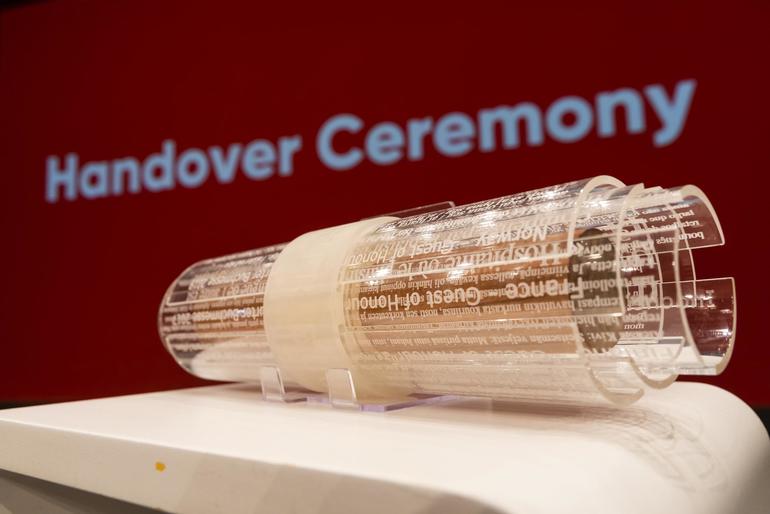 Good-bye, Canada!
The GuestScroll was passed on to Spain on 24 October 2021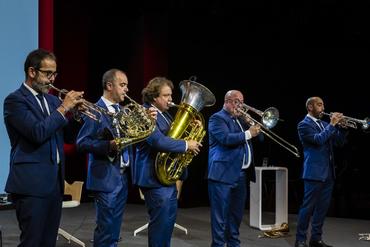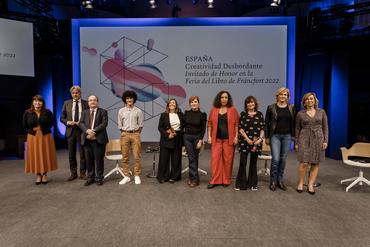 ¡Bienvenido, España!
We look forward to seeing you!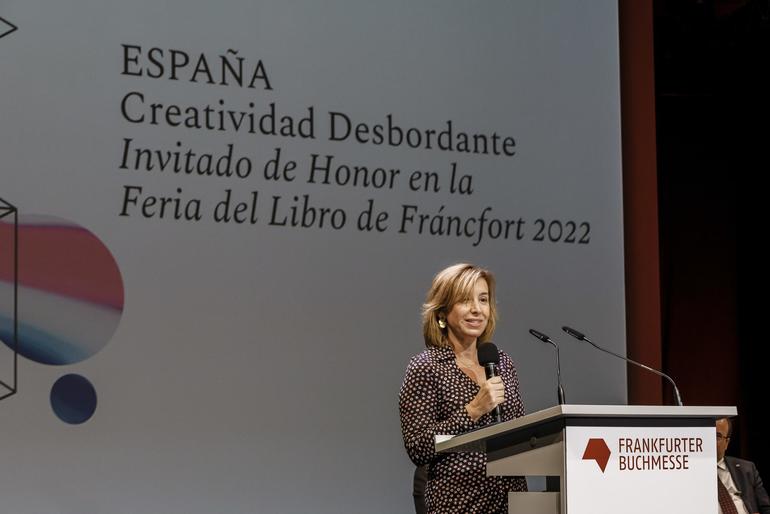 Register now as an exhibitor at Frankfurter Buchmesse 2022 and benefit from our early-bird discount.