Frankfurter Buchmesse.
Ideas that move the world.
15 days to go
Plan your visit to the fair now:
70 years of Frankfurter Buchmesse.
Each October something special happens – Frankfurter Buchmesse opens. This year will be the fair's 70th anniversary. For book fans from all over the world and the international publishing and media industry, it will once again be all about printed and digital content and the relevant topics for the coming year. The book fair is the most important international marketplace for content, as well as a key trendsetter for society and a major cultural festival. We look forward to celebrating our guest of honour, Georgia, and discovering this country's diverse culture and literature. And we look forward to your visit.
The world's most important marketplace for printed and digital content.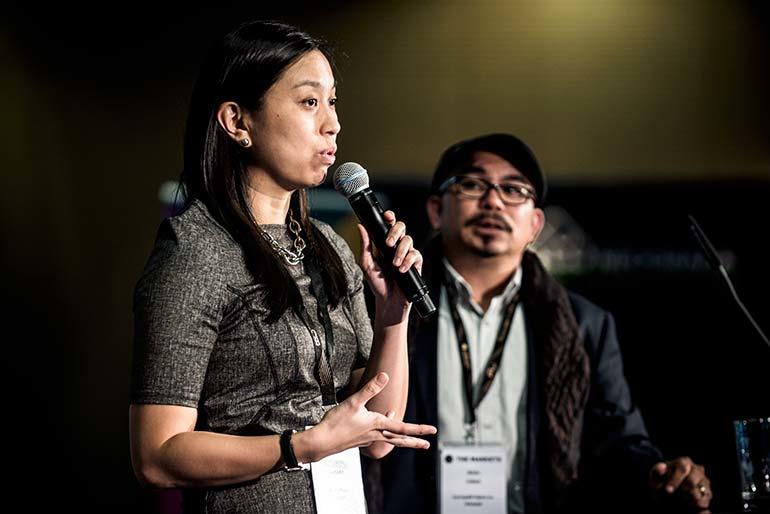 4 000
events took place at the Frankfurter Buchmesse 2017.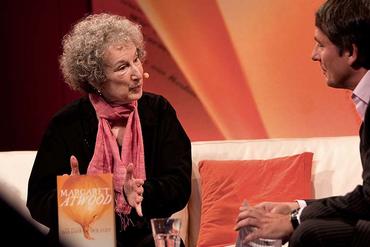 286 425
visitors were at Frankfurter Buchmesse 2017.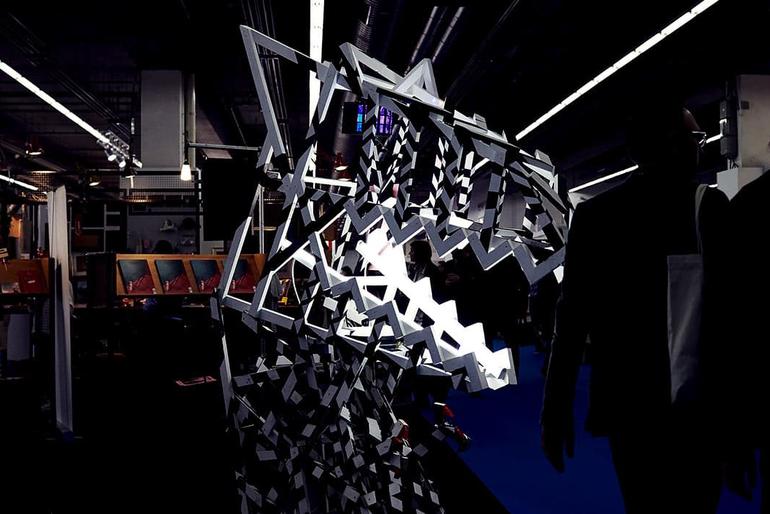 Your ticket to the world's most important cultural fair.
1-day private visitor ticket
1-day trade visitor ticket
10%
Early Bird
Available until 30 September 2018
Use of public transport in Frankfurt/Rhine-Main
All services of the trade visitor tickets PLUS:
Premium services of the BUSINESS CLUB
Networking and matchmaking offers
Conference program included
Best of the 2017 book fair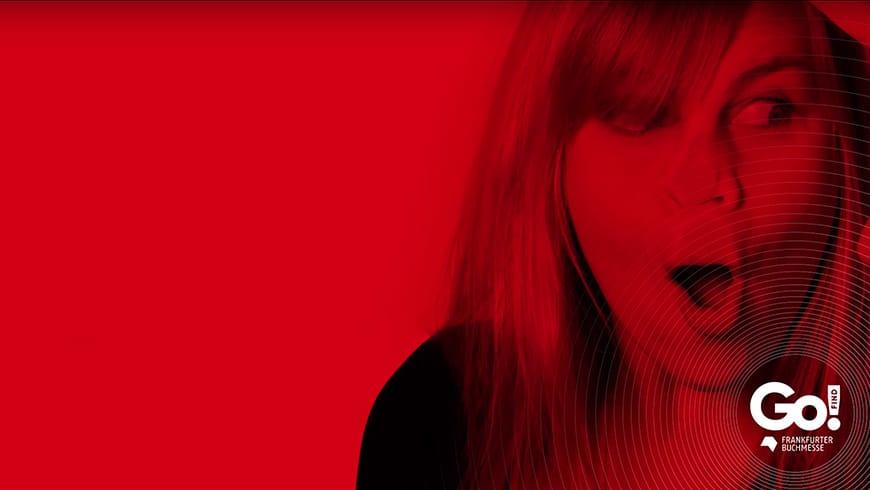 Einen Überblick über die Themen der Buchmesse gibt Ihnen unser Audioguide.
The Frankfurt Book Fair is my idea of heaven.
Andrew Wylie Founder The Wylie Agency
The business ticket: including a worldwide network.
Your company's success at the book fair: