Exhibitors and literary fans from all over the world, bestselling authors and artists, international professionals and celebrities from the fields of culture, media and politics – all these participants helped make Frankfurter Buchmesse 2022 a magnificent festival of literature and a great success for the international publishing community. It was wonderful feeling to experience that unique fair atmosphere together with all of you again – it's a feeling that only Frankfurter Buchmesse can offer. Thank you to everyone who was there.
2022 highlights in pictures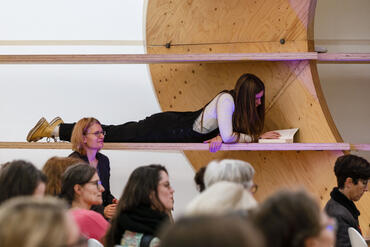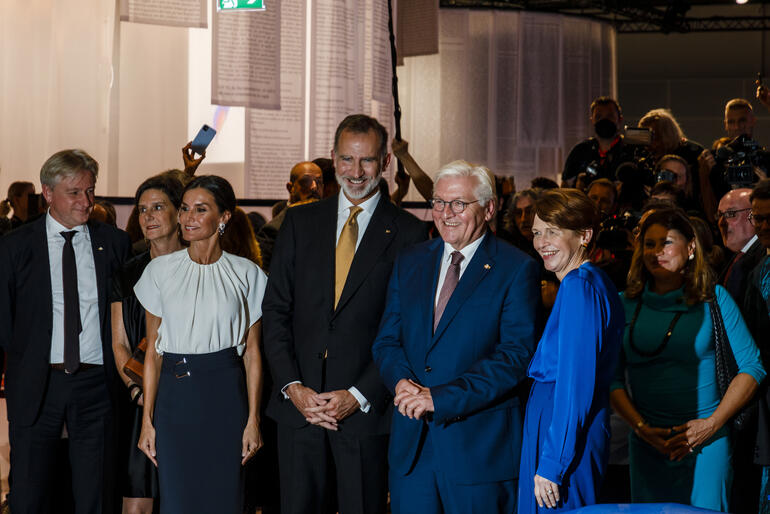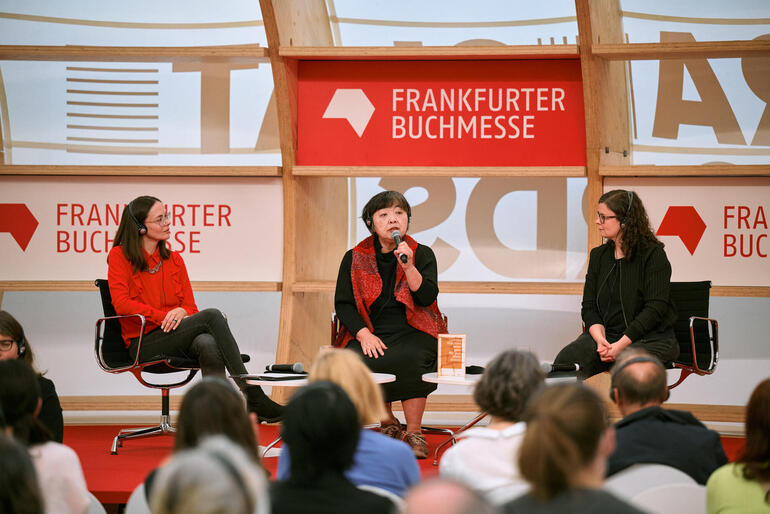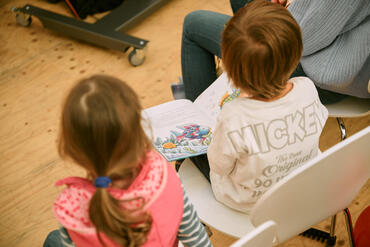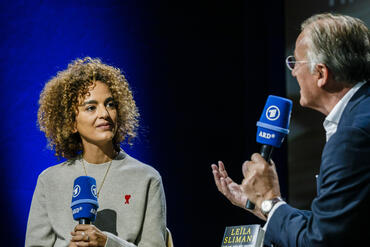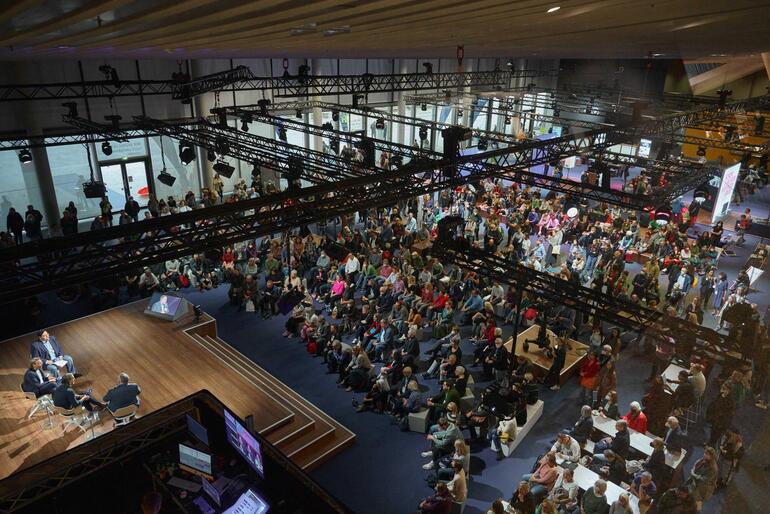 Opening Ceremony of Frankfurter Buchmesse 2022
Ukrainian President Selenskyy speaks to international publishers at #fbm22
We're already looking forward to next year!
Exhibitors, take note: be there in 2023, too
From October 18 to 22, 2023, Frankfurter Buchmesse will open its doors again - and for the 75th time! As an exhibitor, take advantage once again of the opportunity to present yourself to the international publishing industry and culture enthusiasts from all over the world at the world's largest content fair. Registration forms will be available soon. If you are interested in a personal consultation about our products or have further questions, we will be happy to help - just fill out our contact form and we will get back to you as soon as possible.