Frankfurter Buchmesse
Ideas that move the world
Plan your visit to the fair 2019 now
At last! Frankfurter Buchmesse 2019 is open
The biggest social and cultural event of the year has now started at the exhibition site and throughout the city of Frankfurt. Everyone is here: authors, stars, and publishing experts, along with journalists, the big names of the creative industry, and cultural enthusiasts from around the world. At the world's largest trading place for print and digital content, visitors come for excitement and celebration, networking and discussions, negotiations and deals.
The literary train from the north just arrived with its delegation from Norway – this year's Guest of Honour – including internationally renowned literati such as Karl Ove Knausgård, Jo Nesbø and Maja Lunde, together with the Crown Princess Mette-Marit.
You only have till Sunday to experience Frankfurter Buchmesse and all the inspiring personalities, exciting topics, innovative technologies and global literature up close. We look forward to seeing you.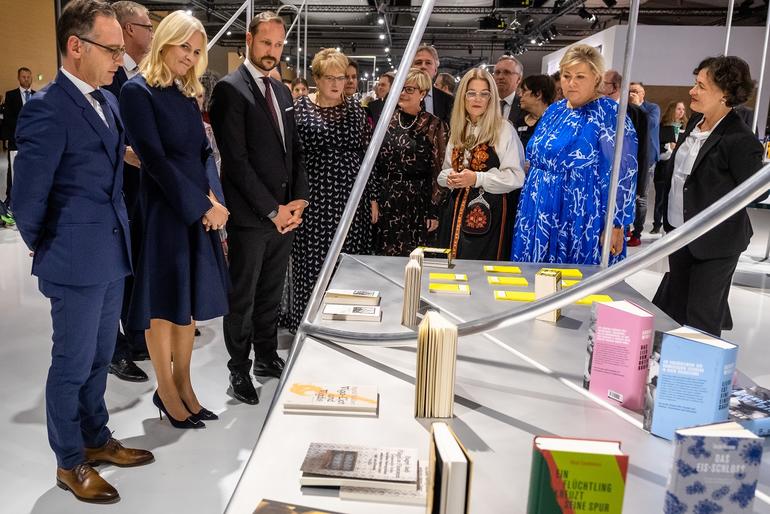 Royal opening
The opening is celebrated in the presence of the norwegian Crown Prince and Princess.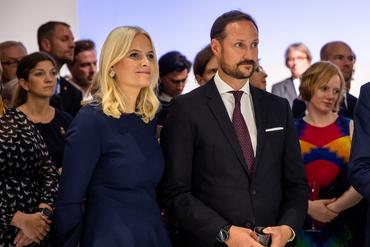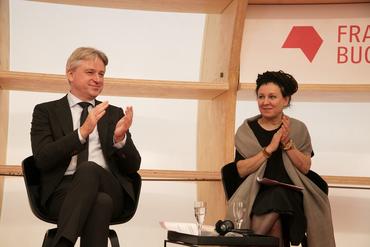 71st Frankfurter Buchmesse
Be part of it.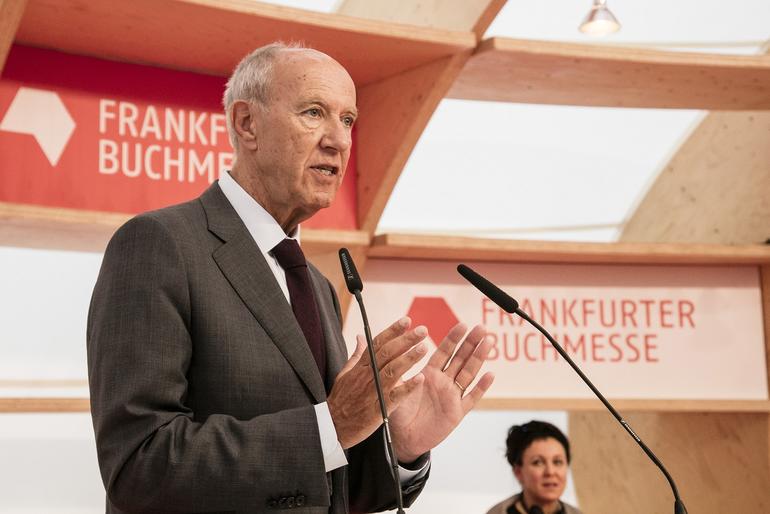 Service and information about Frankfurter Buchmesse
Experience great literature - watch the videos of the mega readings
Guest of Honour 2019: Norway
Authors, stars and events of Frankfurter Buchmesse
Trends: discover new formats and areas at Frankfurter Buchmesse
What's the only thing you need for an inspiring time at the fair?