Frankfurter Buchmesse.
Ideas that move the world.
330 days to go
Plan your visit to the fair 2019 now
Frankfurter Buchmesse is the world's most important fair for the print and digital content business, as well as an outstanding social and cultural event.

For five days, publishing experts, writers and cultural enthusiasts from all over the world come together at the fair in Frankfurt, where they network, talk, make decisions, get inspired and join together in celebration. Every October, Frankfurt is the centre of the global publishing industry. It's where ground-breaking contractual agreements are made, innovative technologies are presented, and world literature gets discovered. And during the rest of the year, Frankfurter Buchmesse lives on with appearances at many locations across the globe.
The largest content fair with 7 503 exhibitors from 109 countries.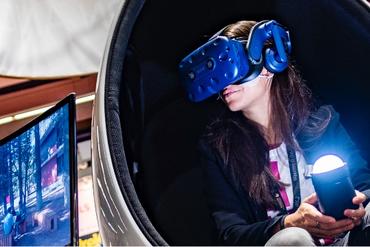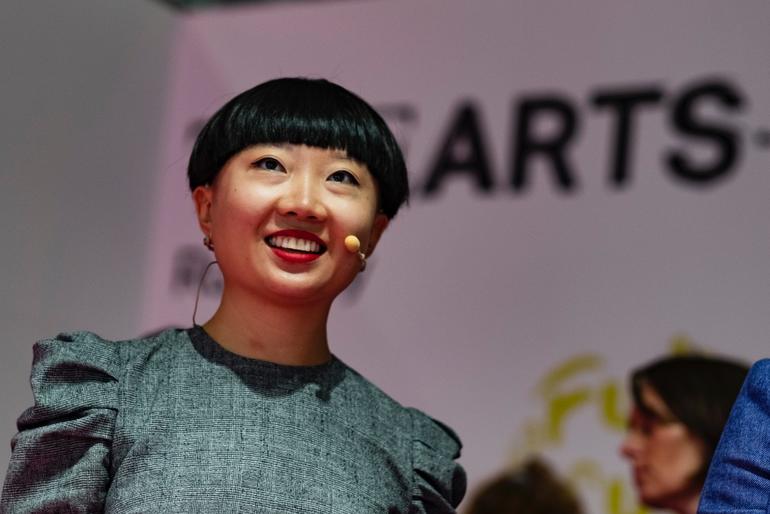 285 024
visitors have been at Frankfurter Buchmesse in 2018.
4 000
events have taken place at Frankfurter Buchmesse 2018.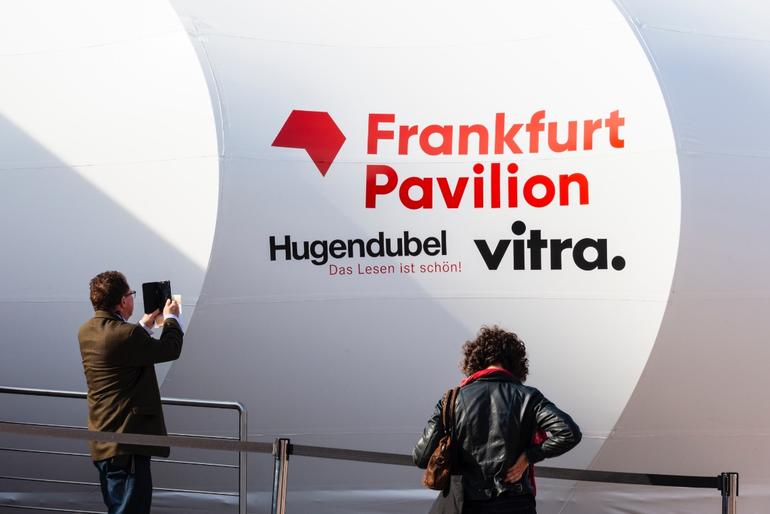 News.
Frankfurter Buchmesse stays active 365 days a year - all around the world. Stay on top of the latest updates in our news area where you can learn about various fair events and sweepstakes or read interviews that cover the most exciting fair topics.
News

Chimamanda Ngozi Adichie Speech Opening Press Conference Frankfurter Buchmesse 2018

"It's time for men to read women" - watch the speech by renowned author Chimamanda Ngozi Adichie at the Frankfurter Buchmesse Opening Press Conference.

News

Opening of the Frankfurt Pavilion with Federal President Frank-Walter Steinmeier

In conversation with Croatian author Ivana Sajko, the recipient of this year's International Literature Award – Haus der Kulturen der Welt, and Belgian writer Stefan Hertmans.
Frankfurter Buchmesse 2018 was a huge success! If you already know that you want to join us again in 2019, you can benefit today from a early bird discount. Offer lasts till 30 November only.