Frankfurter Buchmesse – Special Edition 2020
All together now!
60 days to go
Plan your fair presence 2020 now
All together now – On air. At the fair.
Inspiration, business and great stories – it all still awaits you in October! Because even in 2020, Frankfurter Buchmesse will be the world's most important marketplace for print and digital content, as well as a significant social and cultural event.
Frankfurter Buchmesse 2020 has supplemented its offering at the fairgrounds with many new virtual offerings. Our digital events will act as multi-media stages for exhibitors, authors and creative artists, bringing the international publishing industry and the creative industries together in a virtual space.
Celebrate a colourful and varied festival of literature with us this coming autumn. On-site or digital – from anywhere in the world. We look forward to seeing you.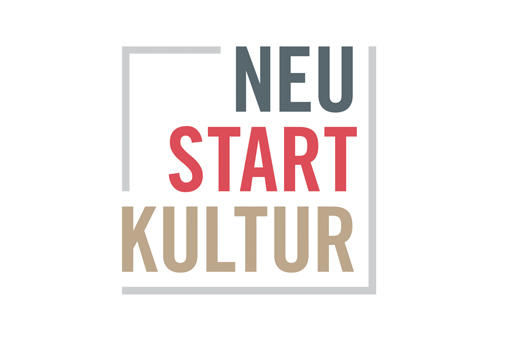 German Minister of State and Culture Commissioner Prof. Monika Grütters is supporting Frankfurter Buchmesse 2020, as part of the country's NEUSTART KULTUR stimulus package. The aim of the funding is to enable as many exhibitors and publishing industry players from Germany and abroad as possible to take part in the fair during the ongoing corona pandemic.
Digital offerings for publishers and their audiences
With our broad range of digital programmes, you can present your publishing house and products to a global audience. Our digital services also create the potential for a professional exchange of expertise and international networking.
Digital highlights at Frankfurter Buchmesse
Frankfurter Buchmesse 2020 – Special Edition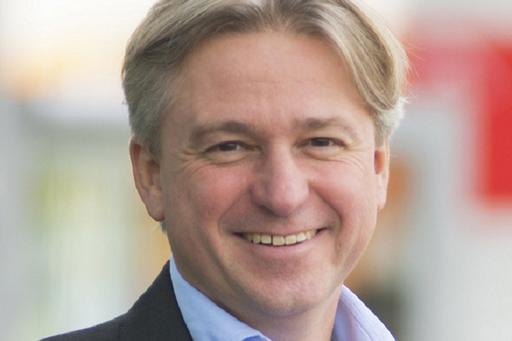 "Frankfurter Buchmesse 2020 will be a very special trade fair – a 'Special Edition'. Digital formats will never replace personal meetings, but many exhibitors and trade visitors from different parts of the world cannot attend this year due to travel restrictions. That makes digital offerings essential, because they enable us to interact in a virtual space and to celebrate authors and their stories."

Director, Frankfurter Buchmesse
Frankfurter Buchmesse with one click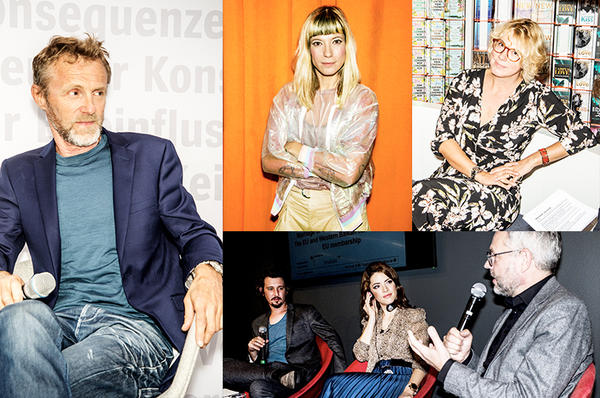 Missed the Buchmesse? Or do you want to watch fascinating presentations again in full length? Here you will find talks with star authors and celebrities, readings, press conferences, awards ceremonies and much more.