Together again, at the fair and digitally
Re:connect – Frankfurter Buchmesse says: "Thank you!"
That was #fbm21: a live and digital festival of culture
Highlights of 2021 in pictures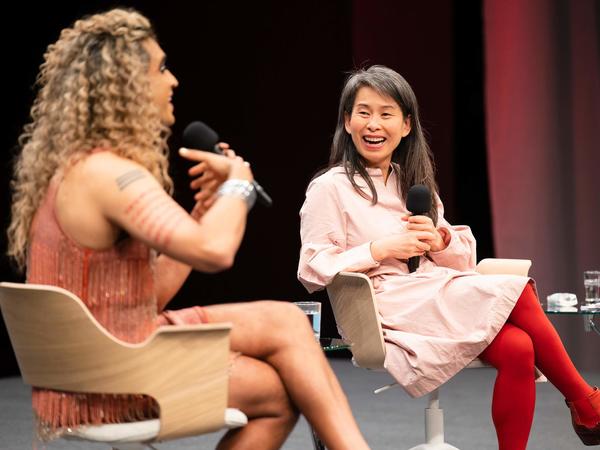 Highlights of 2021 in pictures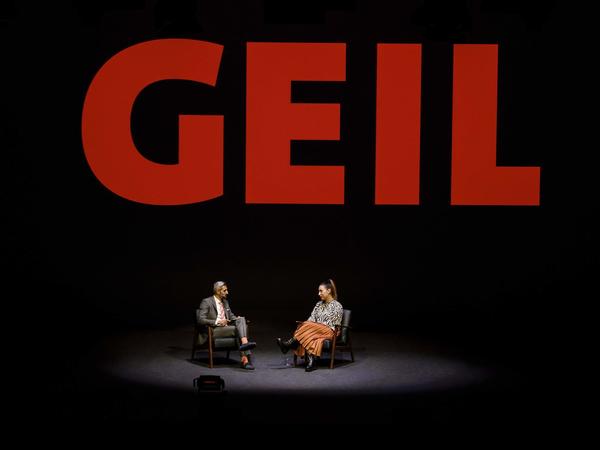 Highlights of 2021 in pictures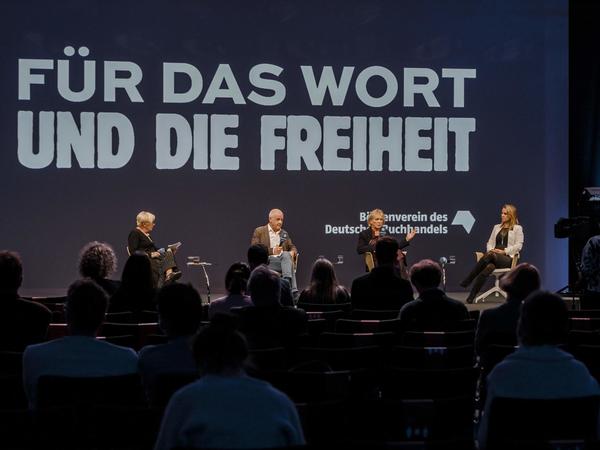 Highlights of 2021 in pictures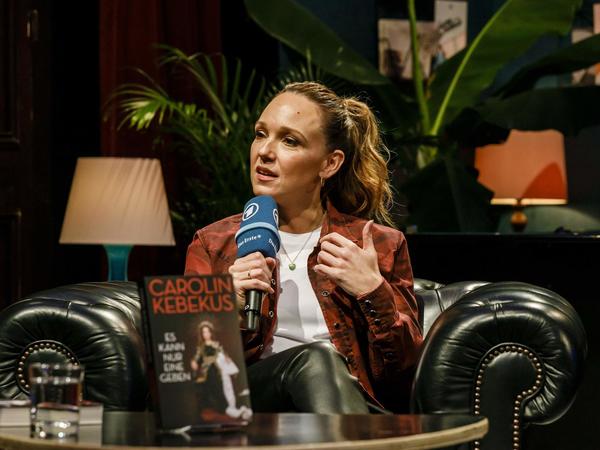 Highlights of 2021 in pictures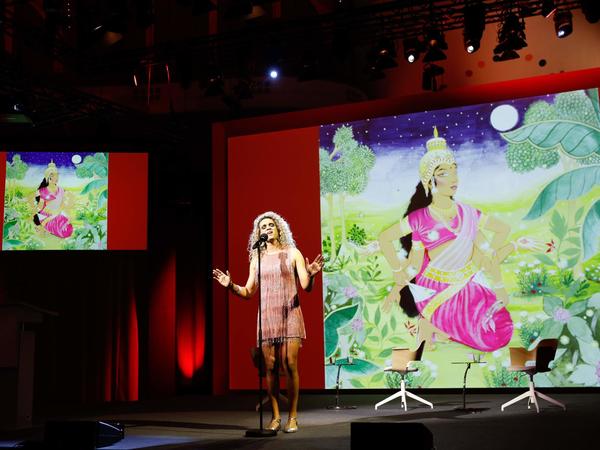 Highlights of 2021 in pictures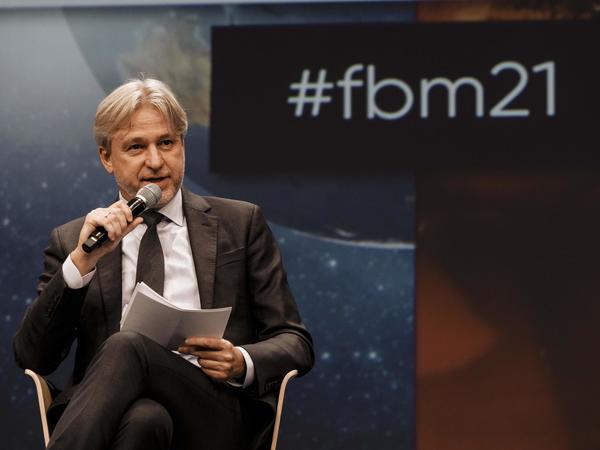 Highlights of 2021 in pictures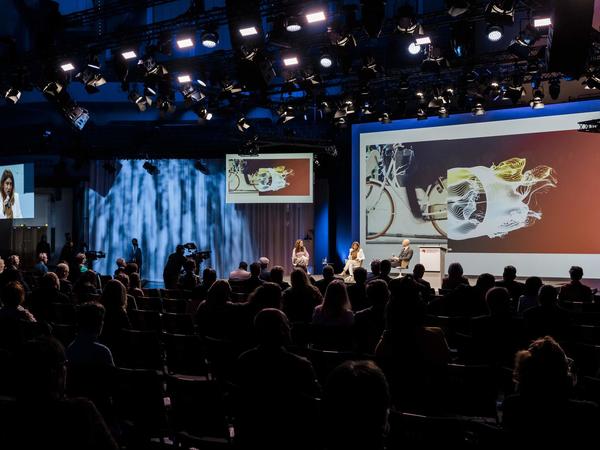 Highlights of 2021 in pictures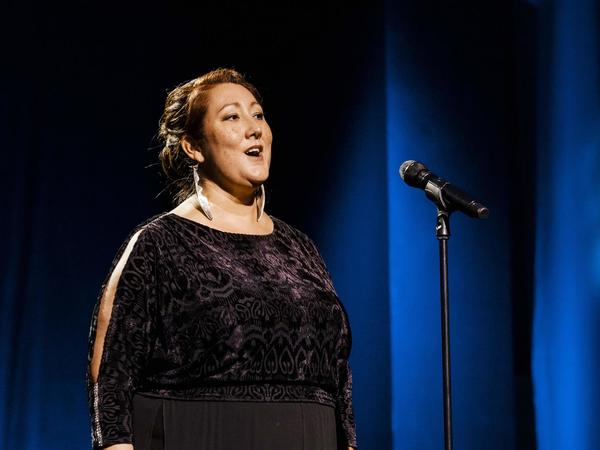 Highlights of 2021 in pictures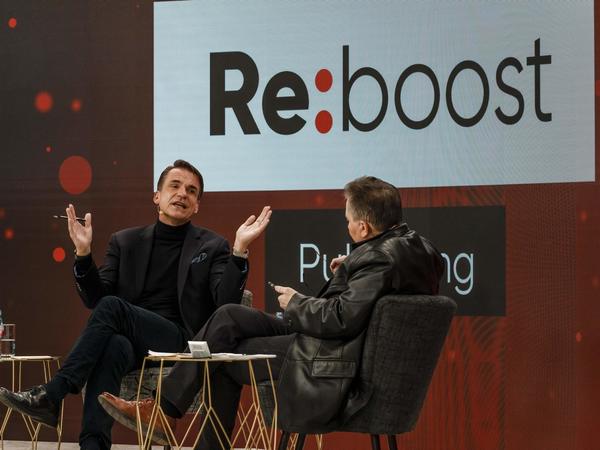 Highlights of 2021 in pictures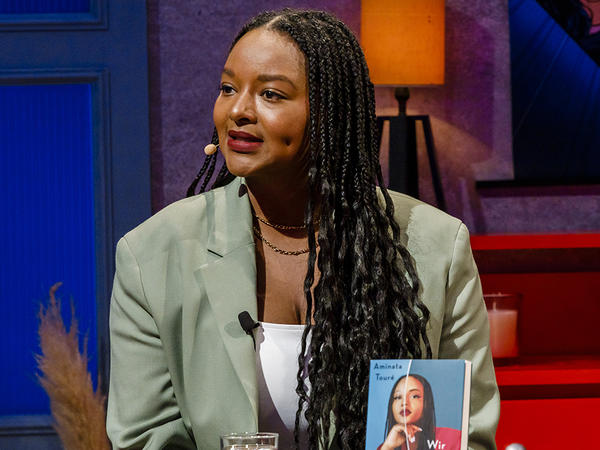 Highlights of 2021 in pictures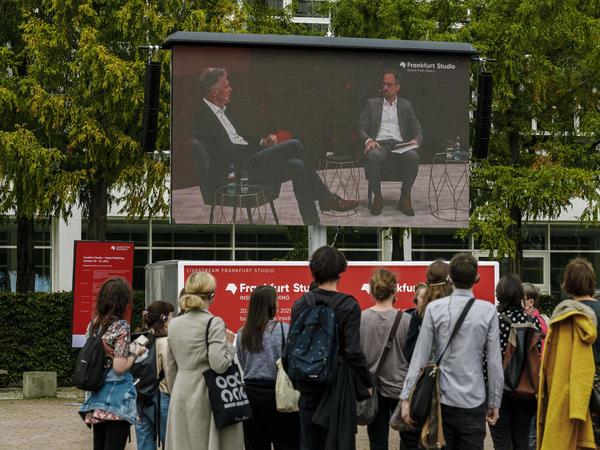 Highlights of 2021 in pictures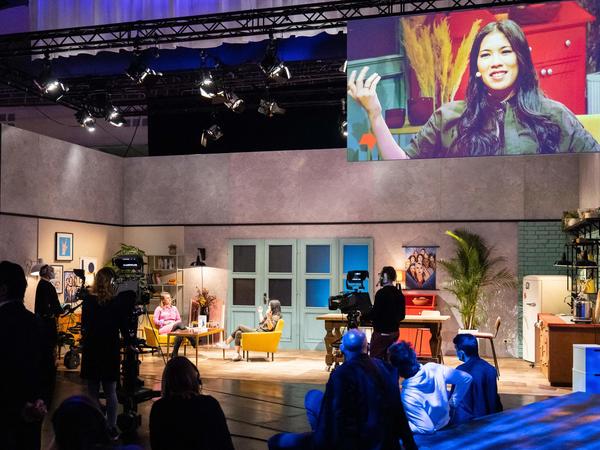 Highlights of 2021 in pictures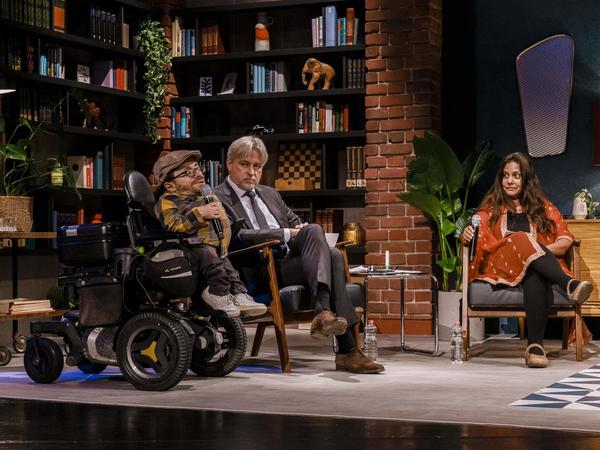 Highlights of 2021 in pictures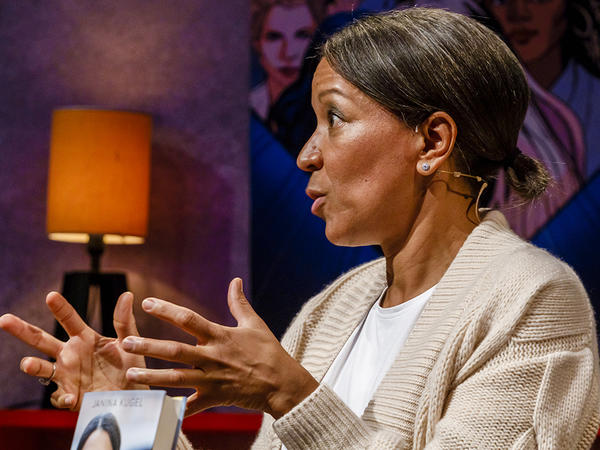 Frankfurter Buchmesse 2021 in numbers
130000

users availed themselves of the offerings on buchmesse.de

37500

private visitors from 85 countries

36000

trade visitors from 105 countries

2013

companies from 80 countries
15500

views at Frankfurt Studio: Inside Publishing

5200

views at Frankfurt Studio Festival

46

hours of live programme at the ARD Book Fair Stage
What people are saying about the 2021 fair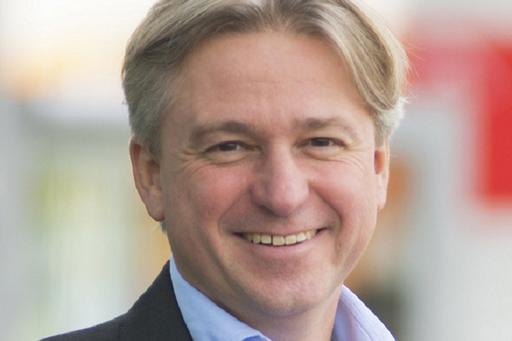 "After 18 months, Frankfurter Buchmesse represented a new start and, considering the travel restrictions in place around the world, it far exceeded our expectations. Thanks to our digital programme for professionals, we were able to build a bridge to participants who were unable to travel this year."
Direktor der Frankfurter Buchmesse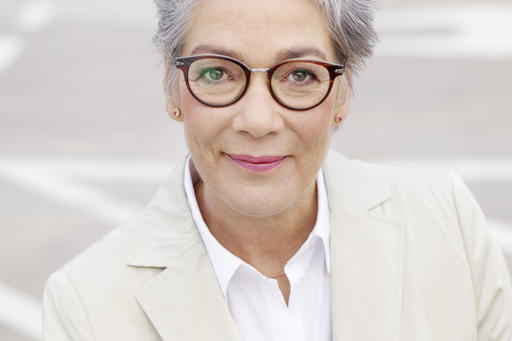 "The joy of seeing people once again and the feeling of optimism were what made this year's book fair special. The industry has emerged from the pandemic stronger than before and it used its time at the fair to engage in in-person interactions, exchange ideas on important industry topics and make new business contacts."
Chairwoman of the German Publishers & Booksellers Associatio
Digital offers for publishing professionals – also after the fair
Stay on the ball: you are welcome to keep using Frankfurt Rights for trading rights & licences, plus, until mid-December, continue making business contacts on our informal networking platform "The Hof".
Exhibitors take note: join us again in 2022!
Next year's Frankfurter Buchmesse is taking place from 19 to 23 October – both as a live and digital event. As an exhibitor, you can once again take advantage of this opportunity to present your offers to an international audience at the world's largest content fair.