Campus Weekend
The weekend for students at Frankfurter Buchmesse.
It all starts with a free breakfast and a creative science slam. After that, visiting students can expect exciting informational events featuring the latest trends in science, along with tips and tricks to help them in their studies and career planning.
Campus Weekend at Frankfurter Buchmesse is getting more popular with every year. Students can talk with the VIPs of the industry, while academic publishers can make direct connections to their target group, and the media and publishing industry can recruit motivated young professionals.
Campus Weekend event highlights
Looking for further inspiration?
Interview

Interview with CrispyRob

Crispy Rob is a YouTube creator and since 2015 he's been posting weekly cooking videos with his own food creations on his video channel. In an interview he talks about his favorite dish and the future of food.

News

"…das Privileg, unsere Erde aus einer anderen Perspektive zu sehen."

Wie wird man Astronaut? Diese Frage beantwortet ESA-Astronautin und Buchautorin Samantha Cristoforetti ausführlich auf der Frankfurter Buchmesse (Messe-Samstag, 19. Oktober 2019, 14.30-15.30 Uhr, Halle 4.2 N101, Academic & Business Information Stage). Vorab spricht sie im Interview über ihre Lieblingsbücher im Weltall und vieles mehr.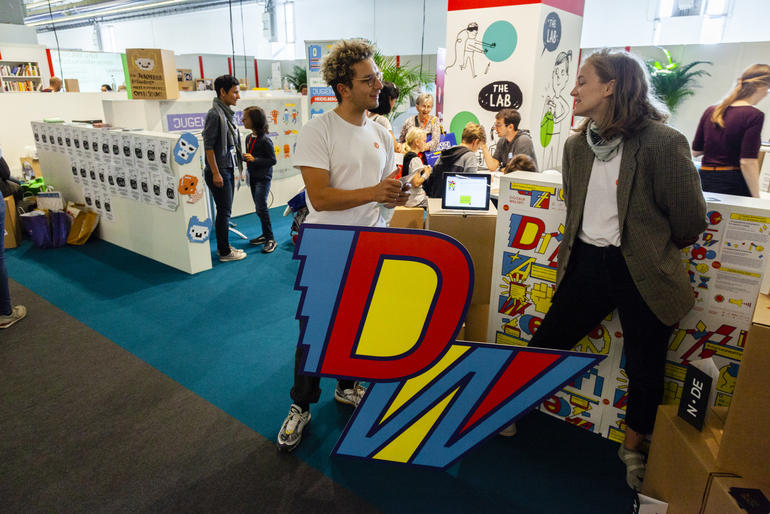 Find it all in one place
New career opportunities, current research topics and the chance to meet exciting people.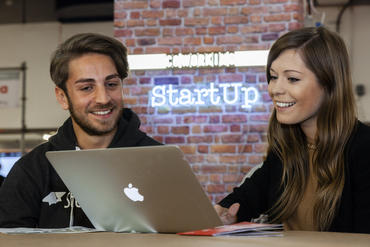 Never a dull moment
Campus Weekend has everything to offer, but boredom.