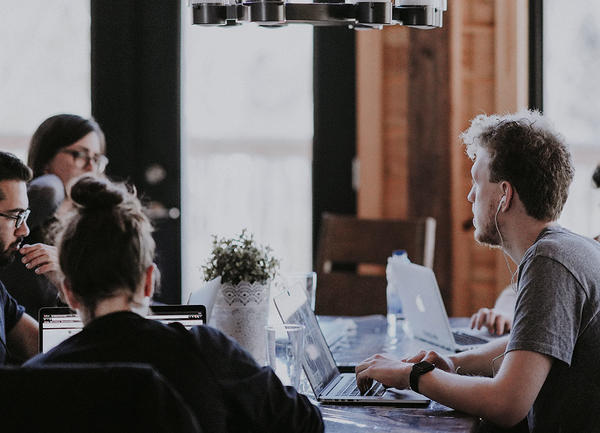 Frankfurter Buchmesse's fellowship and grant programmes
Apply now for the current programmes
This is what former participants say about the programme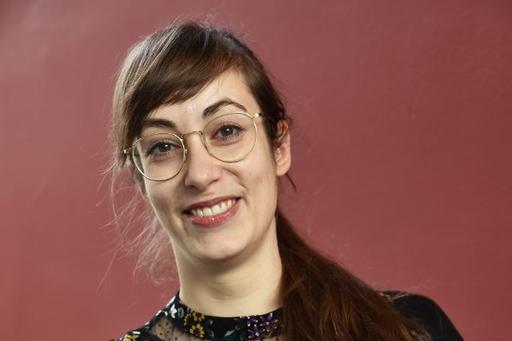 Spending two months surrounded by interested, appreciative, talented and committed people who share their own passion for language and literature is one of the most enriching experiences of my life.
2019 Goldschmidt Scholar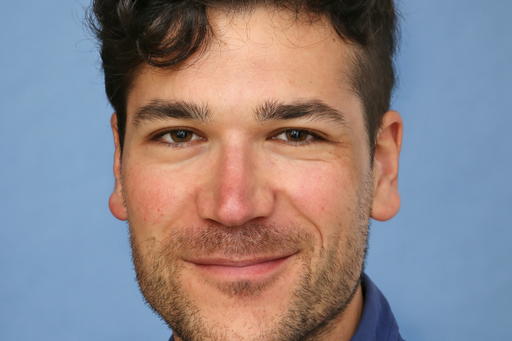 "As a young bookseller, the Paris-Frankfurt Fellowship was a very meaningful experience for me! It gave me a lot: an overview of the industry, in which I am only involved at the end, many different contacts and new ideas for my professional practice. It was a great chance to meet so many enthusiasts in so little time. Everything is perfectly organized, you just have to get involved in this rich and intense adventure!"
Paris-Frankfurt Fellow 2019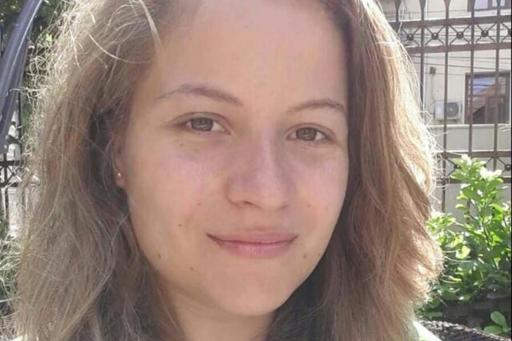 "Digitalisation has reduced the distance between readers and publishers. Social media offers an opportunity to engage in dialogue. We are moving towards a personal, reciprocal approach to reading across different platforms. And one thing is certain: that is nothing to be afraid of."
Commercial Fiction Editor, Meulenhoff Boekerij (Niederlande)
To me, it felt like a professional programme for publishers like none other. One that nurtured, supported and enriched our understanding of the industry and our own roles within it. What's more special is that our association with it continues to provide exposure and opportunities to us even once that the programme is over. It's priceless.
Pickle Yolk Books, India, Frankfurt Invitation Programme 2019
We support young professionals and high potentials in many ways
Contacting our exchange and support programmes is easy. Just send us a mail or drop us a line. We're happy to help.