Beyond words.
Welcome to the publishing industry's largest event. But it's about much more than books: Each year in October, ideas that change the world are born in Frankfurt!
Frankfurter Buchmesse is the world's most important trading place for printed and digital content, but it is also an incredible social and cultural experience that offers a wide range of exciting events. In 2018, Frankfurt will host the seventieth book fair.
Publishing Services & Retail Stage.
Impressions of Frankfurter Buchmesse.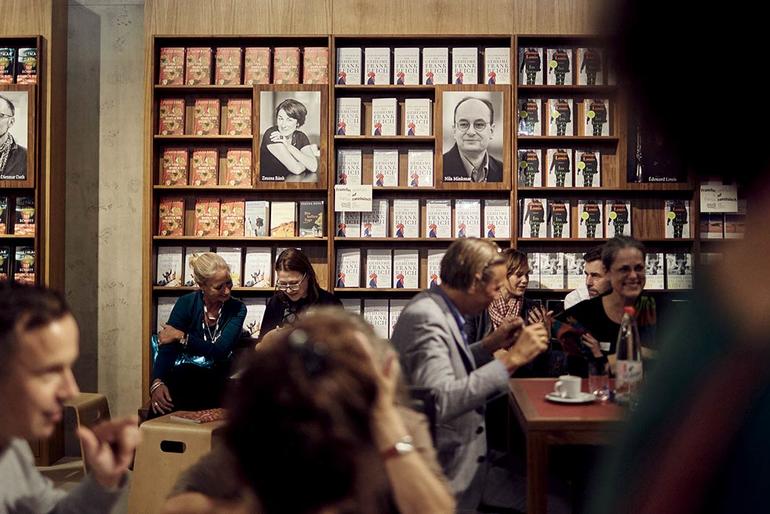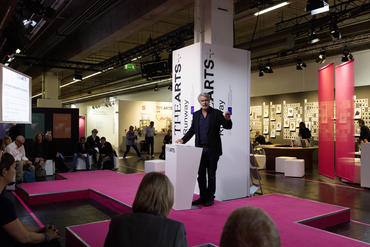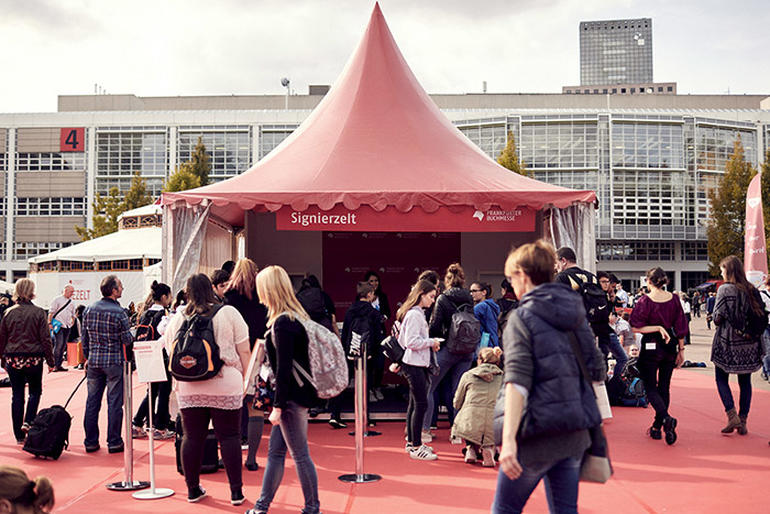 Book your stand now and become an exhibitor at Frankfurter Buchmesse 2019! The deadline for your registration is January 31st.