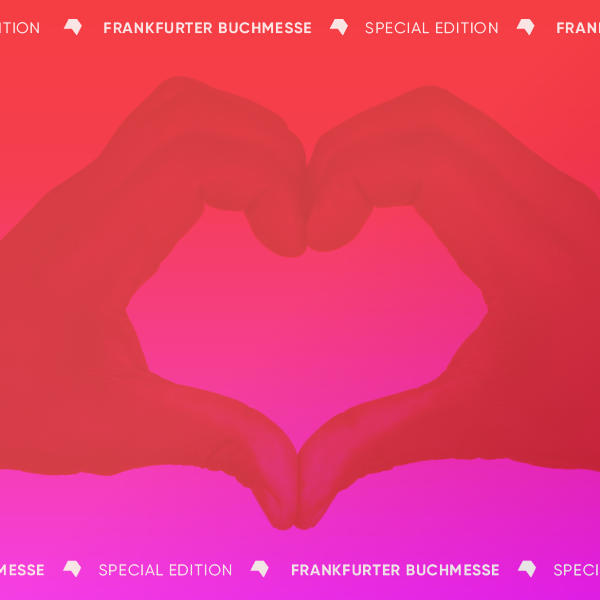 All together now!
Welcome to the publishing industry's largest event. Ideas that change the world have their debut here in October – at the fair and virtually worldwide.
Frankfurter Buchmesse is not only the most important international trade fair for print and digital content, it's also a huge social and cultural happening, including a rich variety of exciting events on the exhibition site, in the whole city of Frankfurt and now, for the first time, digitally around the world.
Highlights at Frankfurter Buchmesse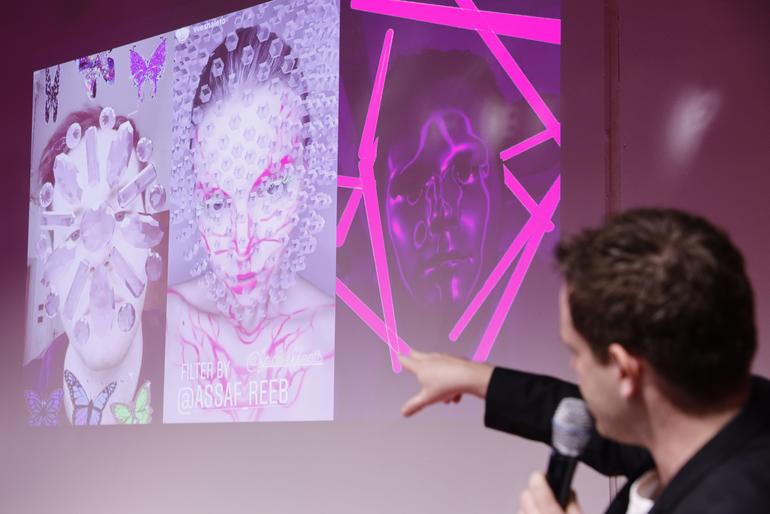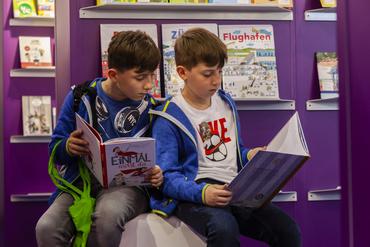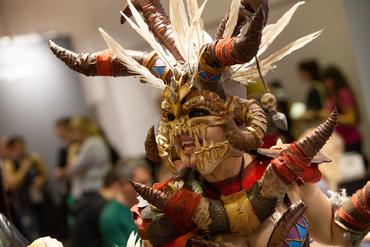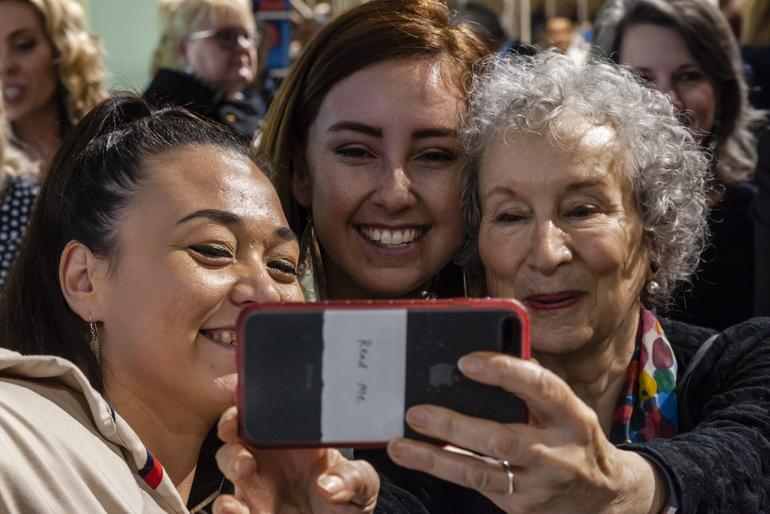 Take advantage of the many options at Frankfurter Buchmesse to raise awareness for your products and brand.