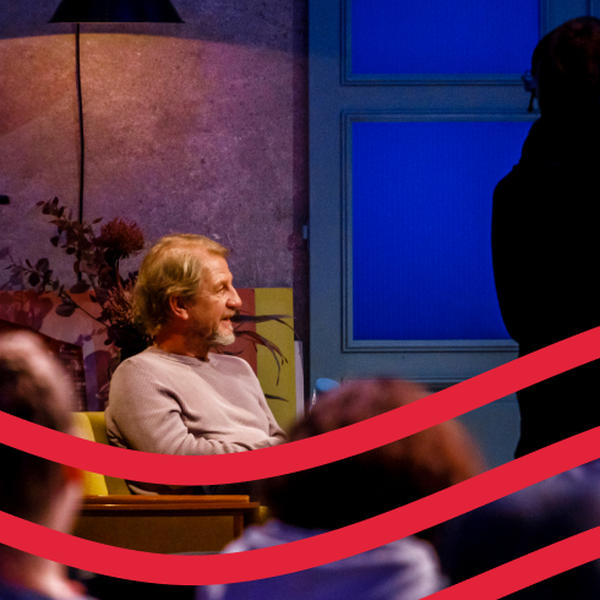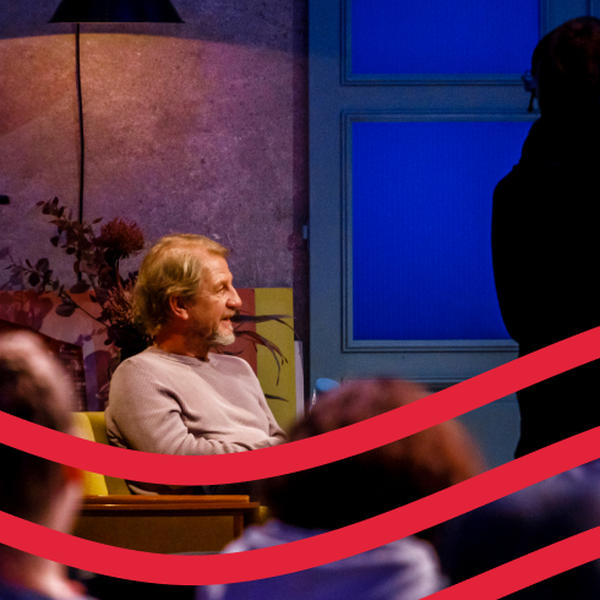 Translate. Transfer. Transform.
You can look forward to the world's largest book fair in Frankfurt in October, where a diverse programme for trade and private audiences awaits, as well as and many cultural events on site and throughout the city. More detailed information will be available here in July. In the meantime, we invite you to sign up for the newsletter to stay up to date on latest developments.
Newsletter
The Frankfurt Bookmark - The newsletter of Frankfurter Buchmesse. Stay up to date about trends, offers and relevant news by subscribing to our newsletter.