Centre stage: your brand
Present yourself and your products at the heart of the publishing industry.
Good for the entire industry: Frankfurter Buchmesse 2020 is taking place – as a "Special Edition" due to the coronavirus. As an exhibitor, you can leverage many opportunities to effectively and visibly present your brand, products, and authors to your target groups: in the city and around the world using our new digital offers.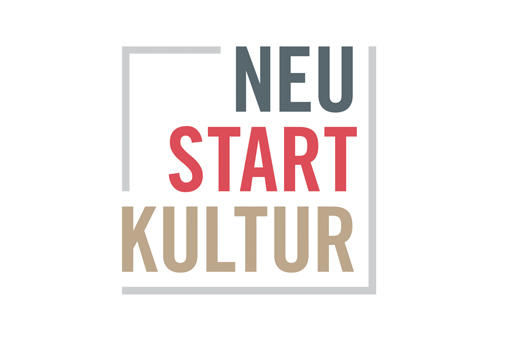 German Minister and Commissioner Prof. Monika Grütters is supporting Frankfurter Buchmesse 2020, as part of the country's NEUSTART KULTUR stimulus package. The aim of the funding is to enable as many exhibitors from Germany and abroad as possible to benefit from the various offers and services.
Digital presentation options
Thanks to the support of Monika Grütters, Germany's Minister and Commissioner for Culture, Frankfurter Buchmesse is able to offer a new, comprehensive digital service this year that is free of charge for exhibitors, trade and private visitors.
As an exhibitor in 2020, you will have many opportunities to be seen virtually – all over the world. Present your brand and your products using our new digital formats, and reach your target groups wherever they are in the world.