Our Services for Journalists and Bloggers
Press materials, pictures and press kits - get all the important informations of Frankfurter Buchmesse.
Everything you need for your press coverage.
Digital opening press conference Frankfurter Buchmesse 2020 - Special Edition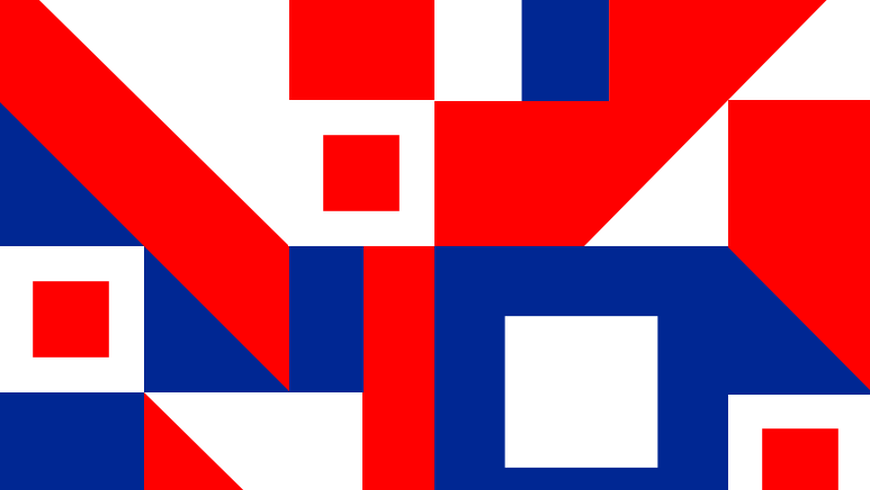 Virtual press conference 21 September 2020, 2:30 pm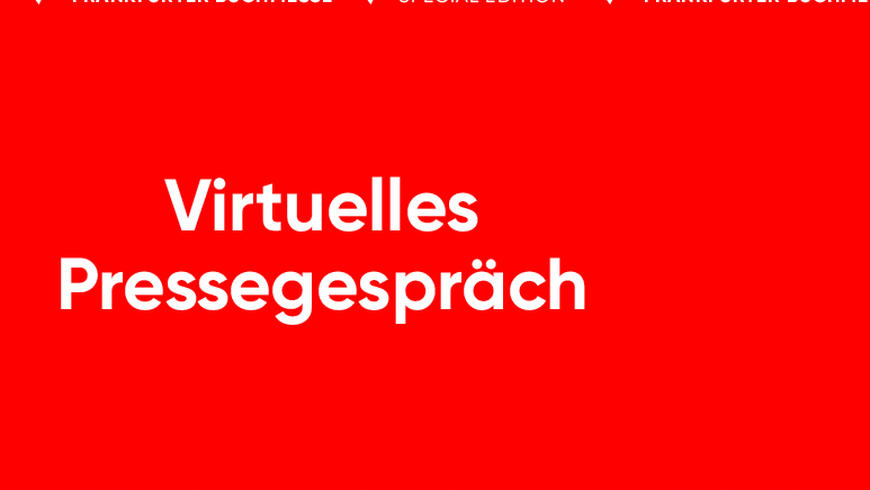 Press Information of Frankfurter Buchmesse
Do not miss any news!
Our service for journalists and blogger. After your registration you can choose the areas of interest you are most interested in and get the most from this service.