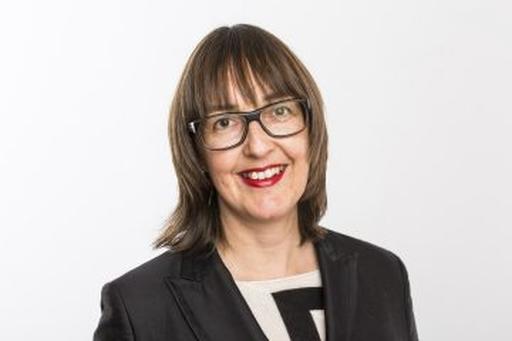 "Three years ago, the Städel Museum launched its Digital Expansion, which will continue with new milestones in 2018. The focus will be on enlarging our Digital Collection, which is at the heart of our many digital options: New features and works will be integrated, including 24,000 drawings. Our international audience can already look forward to an English version of the Digital Collection. In particular, we are going to devote ourselves to the issue of Creative Commons, through which we are currently establishing the legal basis for expanding reuse of our content.

We will also continue to develop our successful "Digitorial" format this year, adding two special artist editions on Vermeer and Botticelli."
Picture: © Norbert Miguletz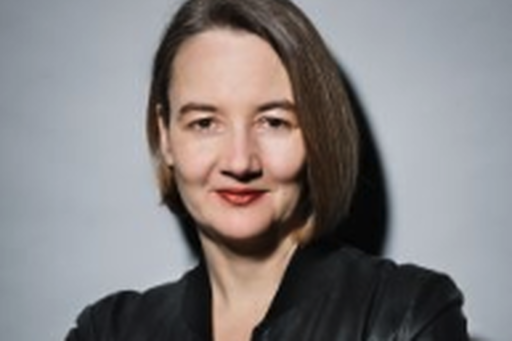 "I am looking forward to the way the globalisation of the art world will influence the important biennials and museum shows in 2018. The Berlin Biennale is curated by a team with an African perspective, the international project "Museum Global" will lead to important exhibition projects in the major museums in Berlin, Frankfurt and Düsseldorf who try to break up the Eurocentric canon of modernity, the European Biennial Manifesta has returned to the European south taking place in Palermo. The topic of decolonisation, that the documenta 14 put forward, will grow further, and I absolutely appreciate this."
Picture: © Wolfgang Stahr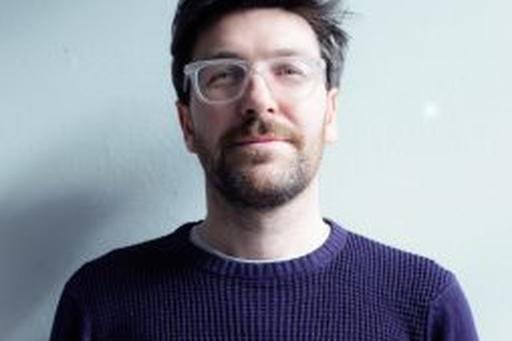 "After a quite tumultuous 2017 I'm feeling positive about the coming year. Professionally, there are a number of what I expect will be highlights at the V&A: opening our new photography galleries, Frida Kahlo's wardrobe leaving Mexico for the first time and our first major show of videogame design. Games have always been a big part of my life so being able to work with studios and researchers to look critically at the art form and engage the public with it as a serious and dynamic creative practice is incredibly exciting. When not in a museum I'll be looking forward to 2018 as the year my daughter speaks her first words and finally getting the chance to master playing jazz guitar!"
Picture: © Alex Flowers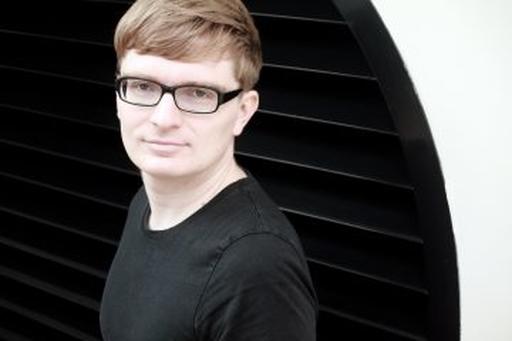 "In 2018, we are going to see smart speakers like Amazon Echo, Google Home and the Apple HomePod go mainstream. I'm quite certain that this "third dimension" of the internet (after point & click on desktops and the touch experience on smartphones) will change the way we access content and stories. Accessing the internet without a display is transforming our behaviour and is sure to be the next big challenge for the creative industries."
Picture: © detektor.fm