Back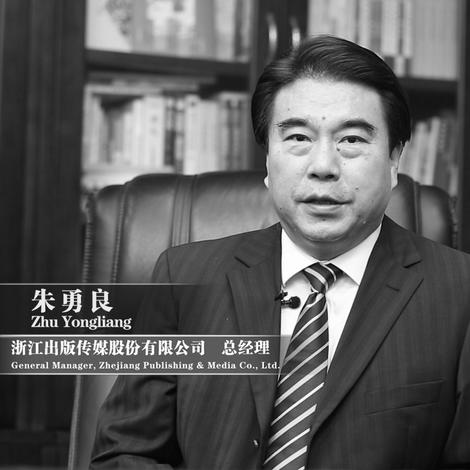 ZHU Yongliang
General Manager
Zhejiang Publishing & Media Co., Ltd.
Market Insights China
ZHU Yongliang is the General Manager of Zhejiang Publishing & Media Co., Ltd.
Zhejiang Publishing United Group, located in Hangzhou, Zhejiang, is a comprehensive publishing group in China. The group is specialised in the publishing, production and distribution of books, magazines, audio and video products as well as electronic, digital and multimedia publications. It is also engaged in businesses such as material trade and investment related to the publishing industry. The Group has established wide cooperative relationships all around the world, having founded publishing institutions in countries such as France, Japan, Australia and the UK.
Back