Back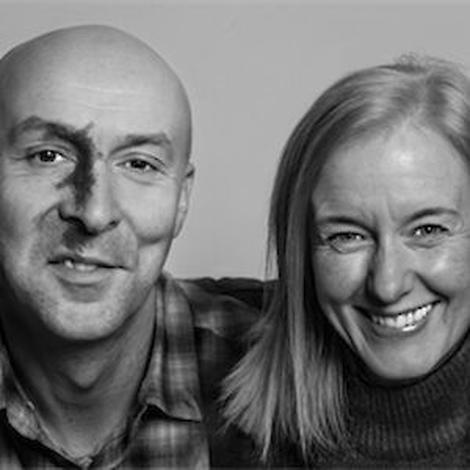 Chris Brookmyre
Scottish crime writer
Chris Brookmyre was a journalist before becoming a full-time novelist with the publication of his award-winning debut Quite Ugly One Morning, which established him as one of Britain's leading crime authors. His novels have sold more than two million copies in the UK alone, and Black Widow won both the McIlvanney Prize and the Theakston's Old Peculier Crime Novel of the Year award.
Ambrose Parry is the pen-name for Chris Brookmyre and his partner, consultant anaesthetist Dr Marisa Haetzman. Inspired by the gory details Haetzman uncovered during her History of Medicine degree, the couple have teamed up to write a series of historical crime thrillers, featuring the darkest of Victorian Edinburgh's secrets.

Both The Way of All Flesh and The Art of Dying were shortlisted for the McIlvanney Prize for Scottish Crime Book of the Year. A Corruption of Blood is the third Raven and Fisher Mystery published by Canongate.
Back