Beate Zekorn-von Bebenburg, Director of the Struwwelpeter Museum, Frankfurt am Main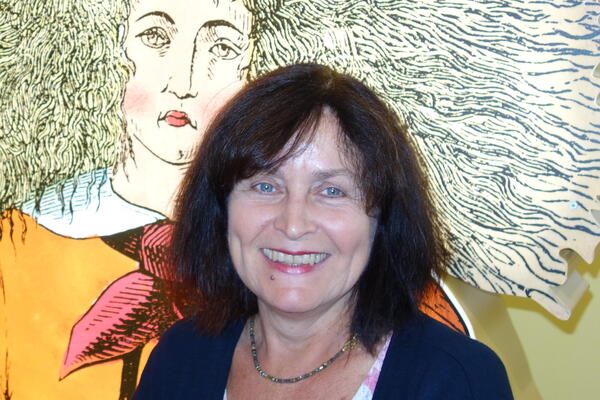 For me, one of the best things about Frankfurter Buchmesse is the guest country appearances. Vast worlds open up here and offer places to take a deep breathe in the hustle and bustle of the Fair. And even more! What did I know about Georgia until the exhibition at the Struwwelpeter Museum took me to Tbilisi for the 2018 Frankfurter Buchmesse accompanying programme? Around a magical fairy tale, three Georgian illustrators and one illustrator staged the exhibition Tsikara. The show was the most mysterious and unusual exhibition we have ever shown at the museum.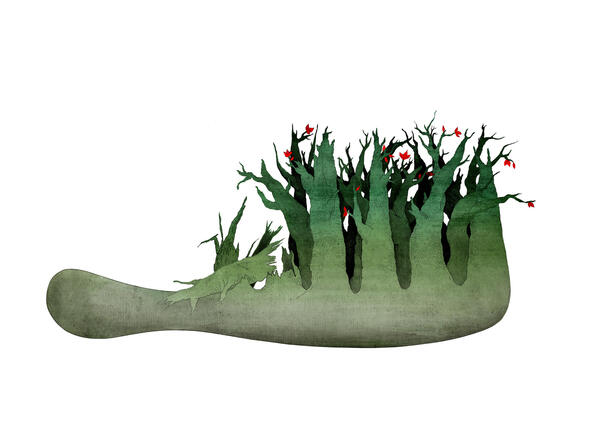 "Forest" by Eka Tabliashvili. In 2018, the Georgian illustrator took part in the exhibition "Tsikara" at the Struwwelpeter Museum with this motif.