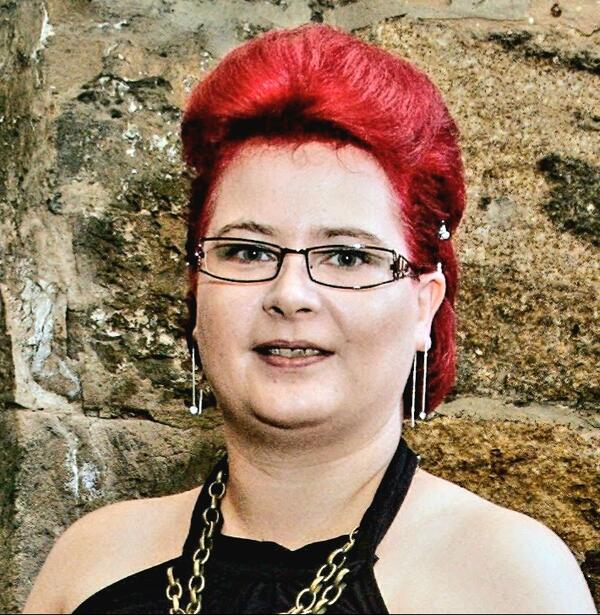 Five years ago, I went to the Frankfurter Buchmesse with my sister because we are bothreally crazy about reading. Of course we wanted to meet a few authors and talk to them. My sister was particularly looking forward to meeting Andreas Suchanek. When we arrived, we checked into the hotel and took the lift up to our room.
Another person got in with us.  
So my sister was talking about how great it would be to have a little chat with Andreas, while the person in the lift and I were having a great time. The lift stopped so the person could get off and I said goodbye with the words, "See you later then!"  
The question mark on my sister's face was delightful. In the lift with us was Andreas Suchanek, whom I recognised immediately, except for my sister. Andreas and I had our fun – and my sister later had a red face. I still like to tease her about it today. 
Congratulations!
With her story, Katrin Deike took part in Frankfurter Buchmesse's 75 stories campaign via Instagram in September. Like her, all winners will receive two weekend tickets for #fbm23 and also an anniversary chair after the fair.