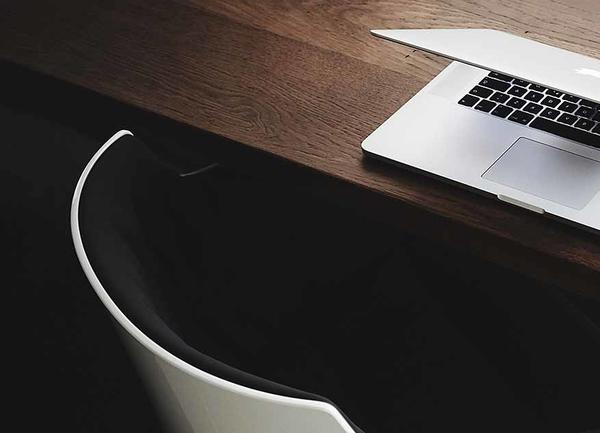 Want to enter foreign markets? Let us help you
Frankfurter Buchmesse offices abroad.
German Book Office, Book Information Centre and New York Inc. – our partners in foreign markets link up the international book industry in our partner countries with the German book market. With funding from the Federal Foreign Office, Frankfurter Buchmesse operates information offices in major foreign markets.
The Book Information Centres in Moscow and Beijing bring an in-depth and local knowledge and commitment to promoting the exchange between the German book market and their respective host country.
With a wide range of activities, the foreign offices encourage existing interest in German books and in so doing, promote rights & licence sales and book exports.
In Frankfurt and worldwide: Discover our foreign representatives
With a wide range of activities, the foreign offices encourage existing interest in German books and in so doing, promote rights & licence sales and book exports
Book exhibitions
Rights offers
Professional contact trips and exchange programmes
Participation in cultural events
Post-entry careers training programmes (e.g. seminars for publishers and booksellers)
Contacts with opinion-influentials