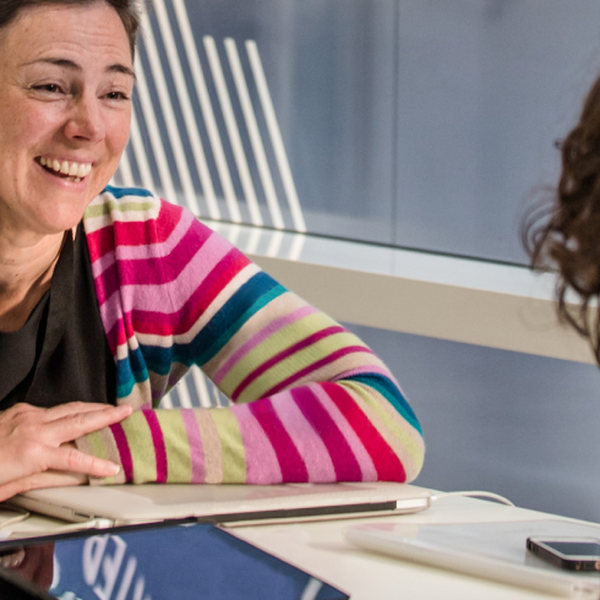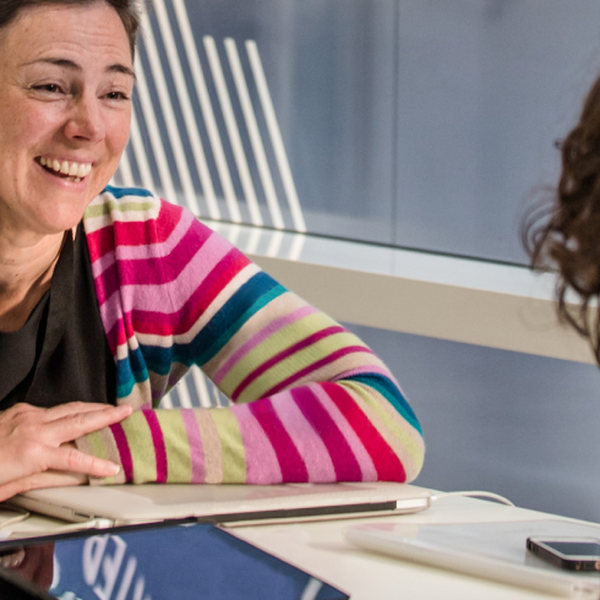 Frankfurt Rights
The enhanced digital portal for making contacts, exchanging information and trading rights and licenses. Use the wealth of options to offer your titles 24/7 the way you want.
Register for an account now
For valuable business contacts in the rights trade
Frankfurt Rights is Frankfurter Buchmesse's international platform for the global rights and license trade. Here you can make and strengthen important business contacts, browse publisher profiles and catalogs, and use a wide range of useful tools to stay in touch with your colleagues and business partners throughout the year.
If you're looking to buy rights, a Buyer account gives you a variety of ways to find exactly what you're looking for.
Create your account today, we have something for every need. Frankfurt Rights brings together all the players in the rights and licensing trade.
| Make contacts | Rights holders present offers | Buyers discover titles and companies |
| --- | --- | --- |
| Frankfurt Rights is the central platform for publishing professionals in the rights and licence trade. New partnerships and business opportunities are created here. | As a seller, you can present your company and your license titles in a comprehensive manner and make viewing material accessible at the push of a button. | As a buyer, you can find publishing programmes from all over the world and discover suitable titles. |
For publishing professionals in the rights and licence trade
Sellers give comprehensive presentations of their company and titles and share preview materials like sample chapters at a click to potential customers. Buyers can browse the platform, make contact with sellers, and create new business.
International titles on one platform
Comprehensive presentation options for sales staff
Make new business contacts
Detailed information and reading samples
The new digital portal for rights and licensing
Become part of the international rights community now!