In cooperation with partners from eight countries Frankfurter Buchmesse supports and celebrates up and coming talents of the international publishing industry. The winners from the UK, the US, Brazil, China, the Netherlands, Spain, Germany and Switzerland are honoured for their special achievements. 
Young Talents 2020
Show more
Be part of the fair
Access to Frankfurter Buchmesse and to all conferences as well as international networking and matchmaking formats.
Visibility
Help shape the future of the industry and share your vision and innovative ideas with industry experts at the largest international event in publishing.
Build your network
Frankfurter Buchmesse brings together all winners of the Young Talents initiatives and organises networking events and receptions for all programme participants.
At a glance: all Young Talent initiatives
In cooperation with partnering organisations from eight countries, Frankfurter Buchmesse supports the international Young Talent initiatives. The programmes are country-specific and are organised by our partners. To apply for a programme, please have a look at the partners' websites. All further information can be found here:
The Young Talent winners 2018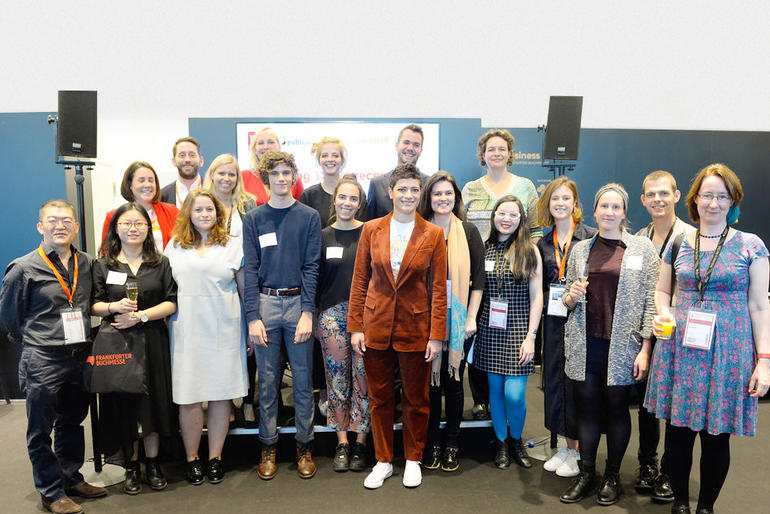 What former Young Talent winners say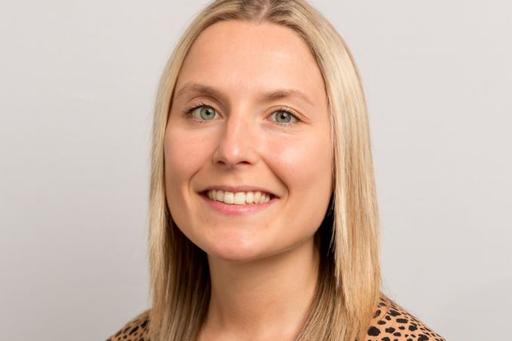 "I was part of the Young Talent initiative 2019 and throughly enjoyed it. I found it hugely beneficial to discuss the experiences and specialties of the other people in the initiative. It was also fantastic to partake in the events and see the full scope of what is on offer and what goes on at the book fair."
Head of International Sales Europe & Middle East at Pan Macmillan (UK)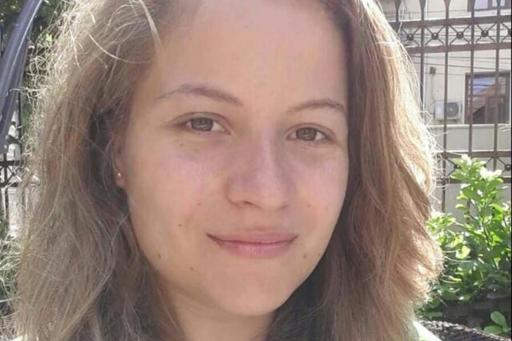 "Digitalisation has reduced the distance between readers and publishers. Social media offers an opportunity to engage in dialogue. We are moving towards a personal, reciprocal approach to reading across different platforms. And one thing is certain: that is nothing to be afraid of."
Editor of commercial fiction for Meulenhoff Boekerij (Niederlande)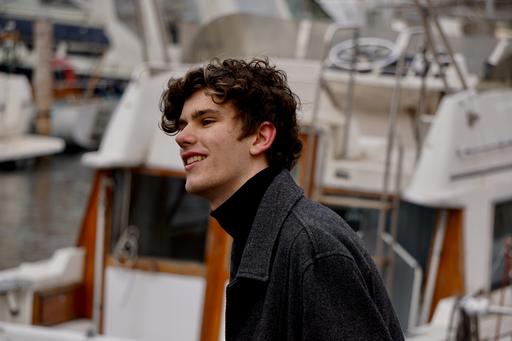 "As a digital native I think, that the book industry must find new ways to expand its book worlds. There are endless opportunities to do that - also specially in the digital segment. And I want to get involved in this process."
Founder of Alas Entertainment (Schweiz)