Comics fans have a lot to look forward to this year:
our new Comic Centre (Hall 6.1) puts the spotlight on comics, manga and graphic novels from all over the world.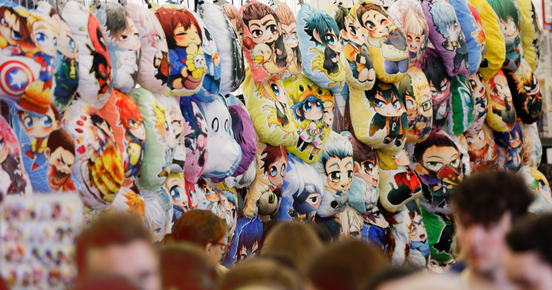 Discover current international trends, visit your favourite comic book publishers directly at their stands and be there live when the stars of the scene are celebrated at the finale of the German Cosplay Championship (DCM).
The highlight of the year for the German cosplay community
Experience Germany's best cosplayers in action: at the 15th finale of the German Cosplay Championship – at Frankfurter Buchmesse on Sunday, 22 October, from 12.30 – 3.00 pm in the Harmonie hall (Congress Center). Look forward to the fascinating performances and meticulously detailed costumes of the participants, all of whom have qualified for the finale after five preliminary contests. The winners will then be determined and selected by a jury of successful cosplayers, former winners and prominent figures from the scene. This event is being organised and conducted by animexx e.V. in cooperation with Frankfurter Buchmesse.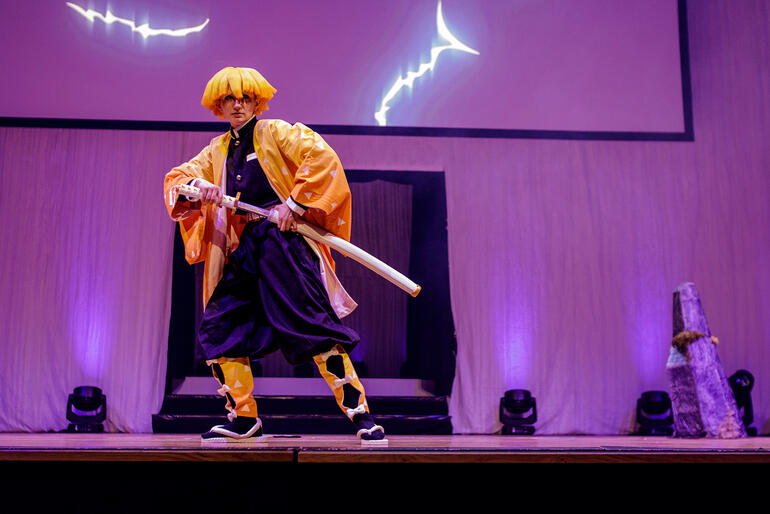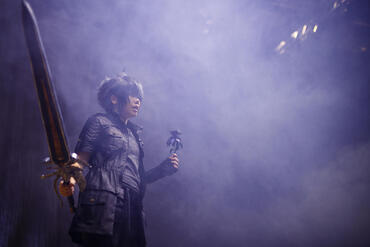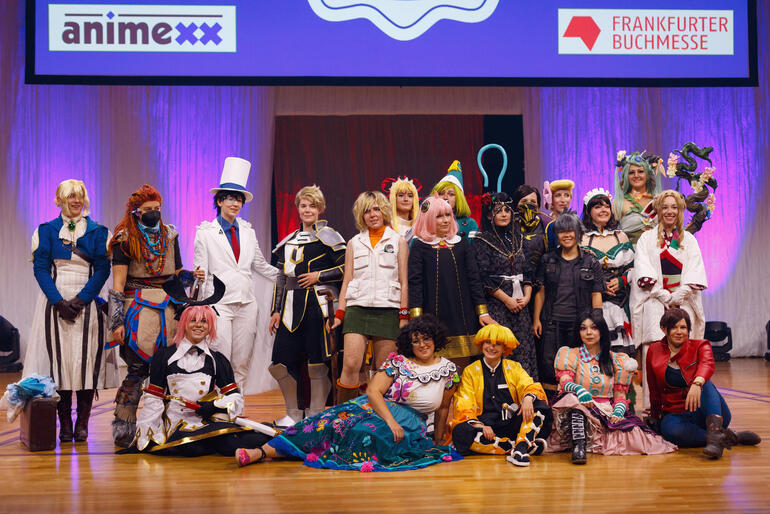 Celebrate the 75th Frankfurter Buchmesse with us