Interview with Jenny Kühne
The Key Account Manager, Rights and Licensing at Frankfurter Buchmesse contributes to BookBrunch's Q&A series.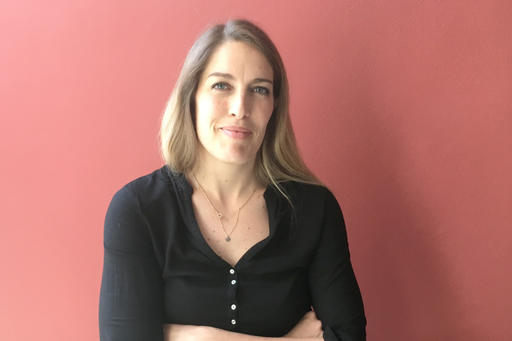 "If publishing continues to embrace technology, I don't think there is anything to fear."
What are the most interesting developments in the publishing's rights and licensing business? Our colleague Jenny Kuehne talked with BookBrunch about changes in the industry, the upcoming Frankfurt Rights Meeting and the best book she's read in the last year.
Read the interview with our colleague in BookBrunch.
Meet international Rights & Licensing decision makers in Frankfurt:
The 33rd Frankfurt Rights Meeting will focus on "expanding, emerging, evolving" markets and technologies.