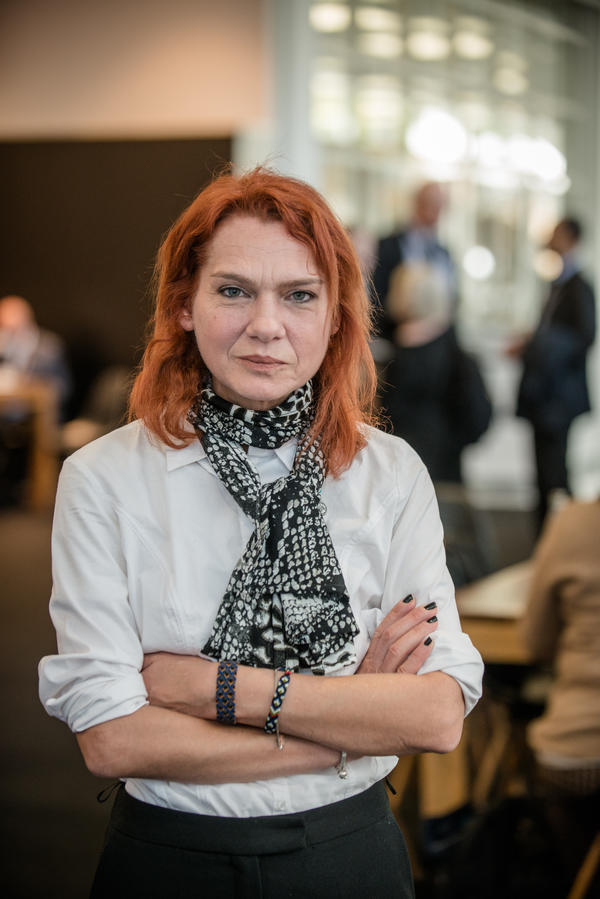 Turkish writer was acquitted of "terrorism" allegation by the Istanbul court today
Juergen Boos, Director of the Frankfurt Book Fair and Chairman of the Board of Litprom e.V .: "Aslı Erdoğan is a strong voice in Turkish literature. The award-winning author has worked hard for minorities in Turkey and has been committed to freedom of expression. For this, she was detained for several months in 2016. We are very relieved that Aslı Erdoğan was cleared of the baseless allegations today. We will continue to work for all other authors and media representatives imprisoned in Turkey. "
Aslı Erdoğan was detained for several months after the attempted coup in Turkey in July 2016. From October 2017 to October 2019 she lived as a guest author of the ICORN City of Refuge programme in Frankfurt am Main. This programme is organized by Frankfurter Buchmesse GmbH and Litprom e.V. together with the city of Frankfurt am Main.