Interview with Laura Prinsloo, Chair of the Indonesian National Book Committee and Director of Kesaint Blanc Publishing and Printing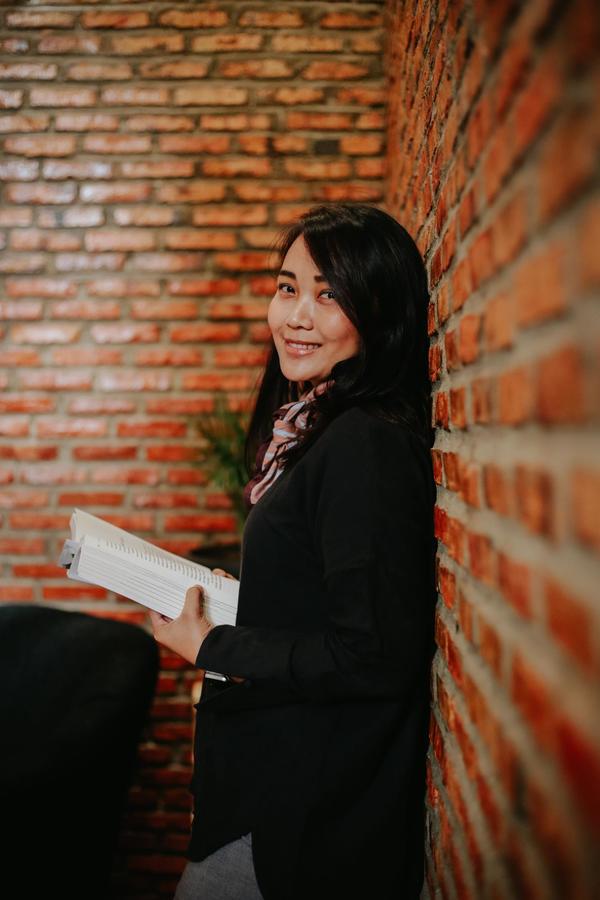 Indonesia was the Guest of Honour at the Frankfurter Buchmesse in 2015 - how has the Indonesian children's and youth media market changed since then?
The industry is definitely growing, we are seeing more new authors, more exciting and more variety childrens books are being published and also translated into other languages. Indonesian children's book publishers are also becoming more innovative with combining books and technology for interactive readers. Since 2015, we have seen a significant increase in books published overseas and a majority of them is from the children's and YA category. We also know of many book collaborations or co-publishing between countries that involve not just authors and illustrators, but also platform providers.
Are Indonesian children's books also models for films and series? If so, do you know of any interesting examples?
Yes, we can see that more books have been turned into films, animation, series and also short videos. And this includes children's books, too. We also see this the other way around: best selling videos or popular film characters have been made into books. Many examples come from Indonesian folklore, these public domain stories are being converted to various platforms and formats. Similarly with Indonesian superheroes, there has been a recent push in turning these old comics into animation like Marvel & DC. A couple to mention are Gundala and Gatot Kaca but there are more heroes to come on screen. Another succesful example is from the YA category, called Dilan. The book was already popular before the movie aired, but gained more popularity after the film. It had more than 6 million viewers and was followed by a couple more films from the book series. 
How widespread are cosplay, manga and comics in Indonesia? What are the characteristics of the scene there, compared to Japan?
Indonesian comics have been around since 1931 and have since then been a popular genre. Then came along two major developments: American comics and Japanese comics or Manga along with other comics from Europe and other regions. This has led to indonesian comics growing less popular. Manga is still the most popular comic style. We are also aware of many Indonesian illustrators that work for the world's biggest comic publishers and film producers.
Can you describe the typical daily media life of an Indonesian child?
Indonesian children are so familiar with digital content starting when they are babies. Kids' videos on YouTube are very popular among young children. Famous characters from Baby Shark to Teen Titans to the Diary of a Wimpy Kid are familiar faces to them. 
Since the pandemic, kids have become more used to digital content compared to printed materials. For the purpose of online school, the ministry of education has provided easier, if not free, access to the internet. Online games are also very popular among Indonesian children and could potentially become a problem. Children spend more time in front of the screen and are now communicating with strangers in the world wide web. 
Which trends will determine the Indonesian children's and youth media market in the next few years?
I think children's book publishers will need to incorporate technology in their publications, offering different media that is linked to the book. IP on characters will become more important. Characters that can grow along with the children.
Thank you very much for the interview!
Interview conducted by Frank Krings, PR Manager at Frankfurter Buchmesse.