Back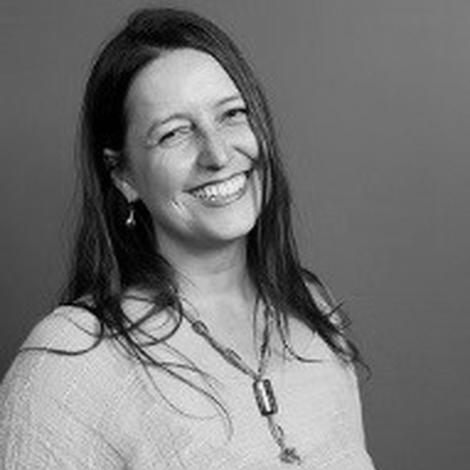 Veruschka Selbach
Managing Director
Pluto Books
Veruschka Selbach is the Managing Director of Pluto Books and the Left Book Club.
She started working in publishing back when emails were sent daily on a screechy dial-up connection and scissors were still used to lay out a catalogue. She has a fair bit of international experience across
sales, marketing, management, consultancy, and most things digital. In 2012, she founded Dō Sustainability, which was nominated for the IPG Newcomer of the Year Award in 2014 and is now part of Routledge. As MD of Pluto Books she's trying to balance anti-capitalist radical concepts with reality, without being a hypocrite. A die-hard urbanite before the pandemic, she now lives in the countryside. She is a fellow at the RSA.
Back