Back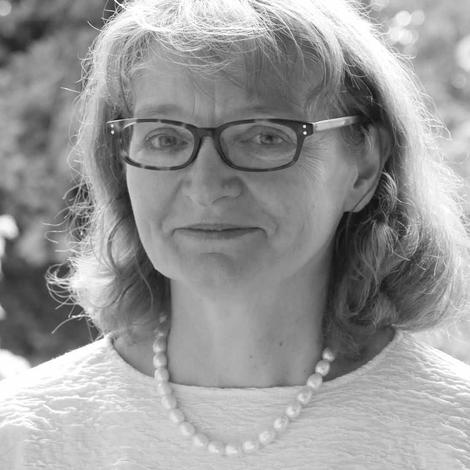 Corinne Quentin
Director
Bureau des Copyrights Français (BCF) in Tokyo
Corinne Quentin studied psychology at the University of Toulouse Le Mirail and obtained her doctorate in psychology and educational sciences in 1987, with her thesis about "Personalization, culture and body".
Corinne resides in Japan since 1984 and since 2003, she is Director of Bureau des Copyrights Français, a literary agency specialising in editorial exchanges between France and Japan.
She took part in the organisation of French-Japanese events such as The Year of Japan in France at the Paris Book Fair, The Year of France in Japan at the Tokyo Book Fair, Japan Guest of Honour at the Montreuil Youth Book Fair etc.
Main publications and translations: "L'Etat du Japon/Japan now" and "Invitation to Japanese Culture" (collective Books under the direction of Jean-François Sabouret, La Découverte) "Tokyo Électrique" (collection of five short stories translated from Japanese, Editions Autrement 2000 / Picquier Poche 2006), "Coral bones, pearl eyes", "Tio du Pacifique" by Ikezawa Natsuki (Editions Philippe Picquier), illustrated books for children (Albin Michel, La Joie de Lire), manga (in the Sakka collection, Casterman editions) etc.
Back