Back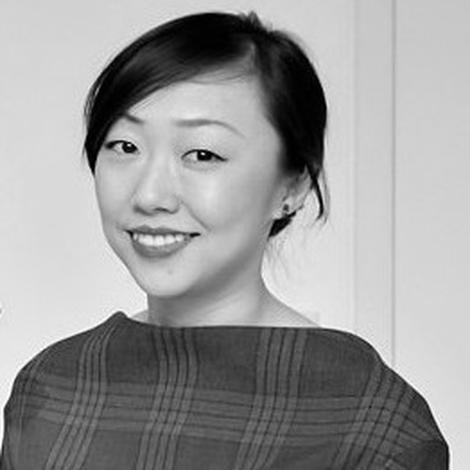 Alicia Liu
Founder and MD
Singing Grass
Alicia Liu is the Founder and Managing Director of Singing Grass, a business consultancy advising on access and development strategies for the Chinese market. Alicia divides her time between China and the UK and has provided consultancy advice on China in numerous capacities. She has been a senior advisor to international cultural and entertainment corporations including the London Book Fair, Beijing International Book Fair, BBC Studios, LEGO Group, Phoenix Publishing and Media Group and Hachette Children's Group. 
Born in Beijing, Alicia comes from a family rich in the creative arts. Her grandfather was a renowned Chinese literature critic and translator who first introduced Charles Dickens, Sigmund Freud and Leo Tolstoy's work into China in the 1930s.
Alicia is involved in the King's College London Mentorship programme and has been invited to give guest lectures on China at King's College London and Royal Holloway, University of London.
Back