Back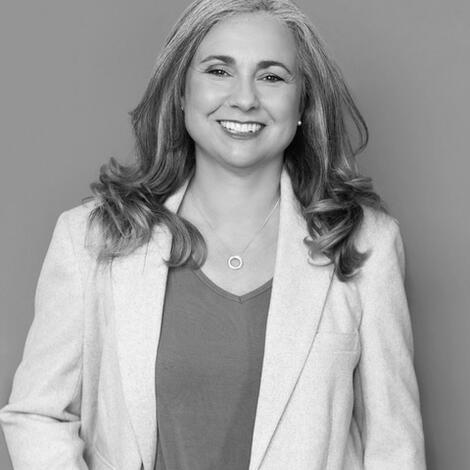 Ana Clements, United Kingdom / Spain
vocal coach
Ana Clements has a degree in Economics, and she has extensive training in classical singing. She spent several years studying sound engineering and vocal production, and currently works as a bilingual voiceover artist in audiobooks and corporate narration.
Her career as a narrator includes historical fiction, thrillers and non-fiction. Clements is known for her characterisation technique and her use of accents.
As founder of the 9000+ member Clubhouse Audiobook Club, Clements offers several weekly sessions about audiobook production. At the end of this year, she will also publish a book about narration and audiobook production.
Back