Back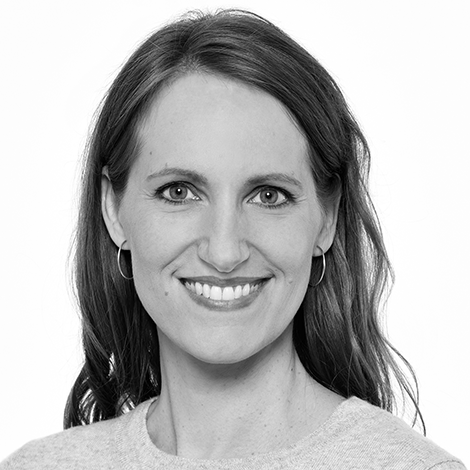 Anna Ruhe
Anna Ruhe was born in Berlin. She studied communication design and illustration and worked for many years as a graphic designer. She has always had exciting stories in her head and has started writing after the birth of her two children.
For more information about the author go to:
Books by Anna Ruhe can be purchased at the Arena Verlag stand (3.0/E64).
Back