Back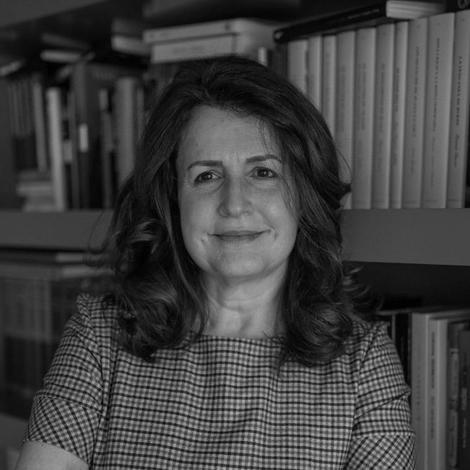 Arantxa Mellado
Founder and Director of Data Libri
Data Libri
Arantxa Mellado (Barcelona, 1965) holds a degree in Law and has a master's degree in History of Law from University of Barcelona. She is an editorial advisor on issues related to the supply chain of multi-format books, metadata management, data flows and printing on demand (POD). 
She is now director of Liber Express, a company distributing Print to Order (PTO) books, of which she is the co-founder. She also founded and manages DataLibri. 
She writes the blog Actualidad Editorial, teaches on the Master's degree on Publishing at the Autonomous University of Madrid and is also the author of numerous studies and reports on the publishing industry. 
Back