Back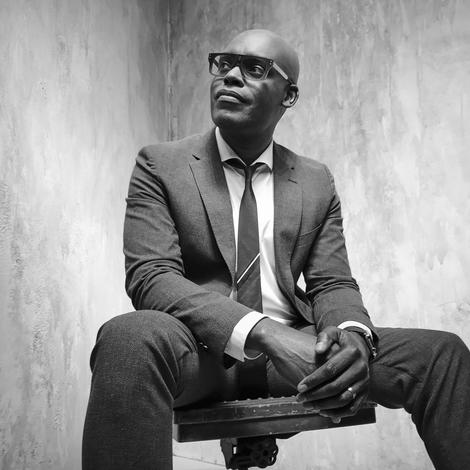 Cameron Bailey
Co-Head & Artistic Director
Toronto International Film Festival (TIFF)
Cameron Bailey is the Co-Head and Artistic Director of TIFF and the Toronto International Film Festival®. He is responsible for TIFF's programming and curatorial vision, as well as maintaining relationships with the Canadian and international film industries.
Bailey grew up in England and Barbados before migrating to Canada. He began his career as a film critic, then joined TIFF in 1990 as a seasonal programmer. At TIFF he headed the Festival's Perspective Canada program, and founded its Planet Africa section in 1995.
Bailey has taught film curation at the University of Toronto, and holds an honorary doctorate from Western University. He is a Chevalier in France's Order of Arts and Letters. For eight consecutive years (2012–2019), Toronto Life magazine has named him one of Toronto's 50 Most Influential People.
Back