Back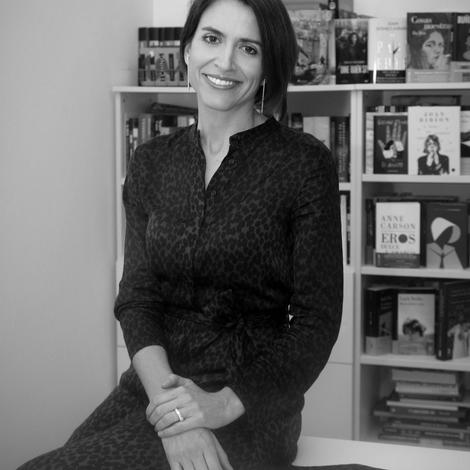 Carmen Ospina
Director of Digital Strategy and International Business Development at Penguin Random House
Penguin Random House
Carmen Ospina has a Master's degree in Business Administration (MBA) from Instituto de Empresa. 
She has lived in New York, where she edited Críticas, a magazine created by Publishers Weekly dedicated to the book market in Spanish in the United States, and worked as an independent journalist for World Press Review and NY1 Noticias. 
In 2006 she joined Penguin Random House to boost the digital business, negotiating agreements with the main national and international platforms and participating in the foundation of Libranda, the distribution platform which is a digital leader in Spain and Latin America. 
She is currently the Marketing, Communication and Business Development Director for Penguin Random House Grupo Editorial. She is also in charge of the publisher's audiobook and new book and author businesses, such as the e-learning platform Cursiva and the new area of educational prescription Penguin Aula. 
Back