Back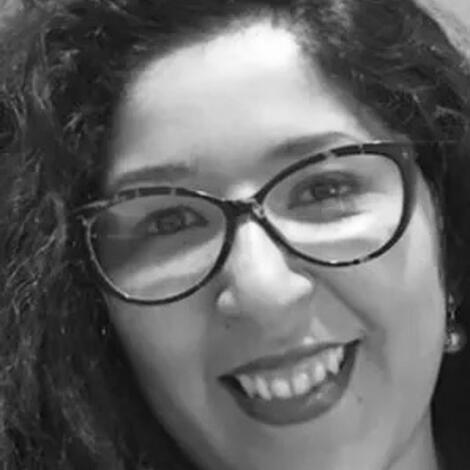 Cristina Flores
Audiobuk, Chile
As a sociologist, Cristina Flores has managed numerous social projects for companies and organisations from the public and private sectors. She has many years of experience regarding citizen participation in cultural projects. She is a specialist in quantitative and qualitative methods of data collection and analysis.
In the field of social research, she has been project leader for private and public institutions.
She has been responsible for projects of national and international scope, which has allowed her to bring her experience in to the audio book production company Audiobuk, that she co-founded.
Back