Back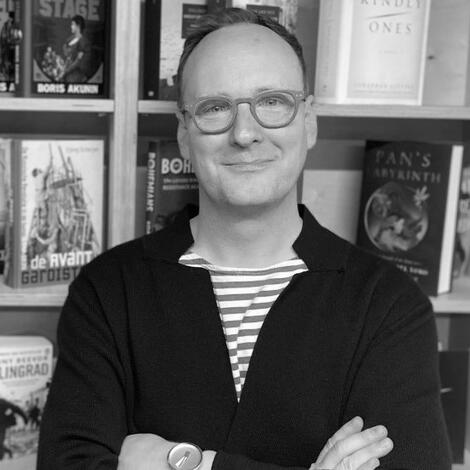 Doug Wallace
Managing Director
Andrew Nurnberg Associates International Ltd
Doug is from Edinburgh and is an alumnus of University College London (Modern History, MA). He worked in publishing and the cultural relations for sixteen years before joining the Nurnbergs in 2017. He previously worked as a ghostwriter, creative director, editor and publisher and has a passion for experimental literature and graphic novels.
He is Managing Director of Andrew Nurnberg Associates International Ltd, which currently has ten agency offices globally. He is also a Director of Andrew Nurnberg Associates Ltd, London. Doug has previously contributed to the boards of independent publisher Penned in the Margins, welfare charity The Book Trade Charity and the national literature agency Pop Up Projects CIC.
He is a member of the UK's Creative Mentor Network.
Back