Back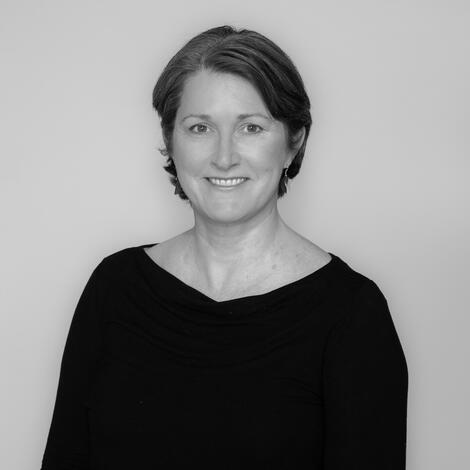 Dr. Leslie McIntosh
VP of Research Integrity
Digital Science
Dr. Leslie McIntosh is the VP of Research Integrity at Digital Science and dedicates her work to improving research and investigating and reducing mis- and disinformation in science. As an academic turned entrepreneur, she founded Ripeta in 2017 to improve research quality and integrity. Now part of Digital Science, the Ripeta algorithms lead in detecting trust markers of research manuscripts. She works around the globe with governments, publishers, institutions, and companies to improve research and scientific decision-making. She has given hundreds of talks including to the US-NIH, NASA, and World Congress on Research Integrity, and consulted with the US, Canadian, and European governments. Dr. McIntosh's work was the most-read RetractionWatch post of 2022.
Dr. Leslie McIntosh takes part in the #fbm23 event:
AI and Its impact on OA and Research Integrity - SSP Micro-Conference with The Scholarly Kitchen in cooperation with Frankfurter Buchmesse. The micro-conference takes place in the Frankfurt Studio on 19 October 2023, 12 am – 1 pm CEST.
Back