Back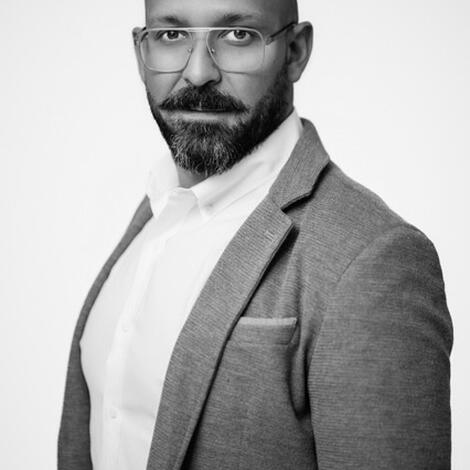 Everardo Camacho
Mexico
Everardo Camacho is a radio broadcaster, audiobook narrator and commercial voiceover artist for national and international brands such as McDonald's and Amazon Prime Video, among many others.
In radio he has worked as presenter for important Mexican radio stations such as KissFm. He was host and producer of the podcast "Everardo Radio", where different topics such as motivation, personal development or physical and mental health were discussed. He is also a coach and teaches voice-over courses.
Camacho´s work has been awarded numerous times. In 2021, the LATAV Awards, which recognise voice-over and voice-dubbing in Latin America, awarded him in the categories of "Best Original Male Demo" and "Best Voice for Male Audiobook".
Back