Back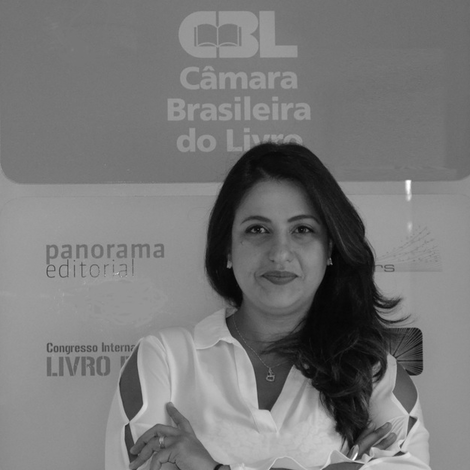 Fernanda Gomes Garcia
Executive Director
Brazilian Book Chamber
Bachelor's degree in law and specialist in Intellectual property at FGV Law.  
Joined Brazilian Book Chamber - CBL Team since 2000, during this period she worked at 9 editions of the São Paulo International Book Fair.  
In 2016 she was promoted as Executive Director at CBL, responsible in coordinating the entity's projects such as Metabooks Joint Venture.  
Acts on issues within the sphere of executive and legislative government in matters relevant to the publishing market.  
Member of International Publishers Association for the Copyright Committee and the Literacy and Book Policy Committee. 
Elected in 2021 to the International ISBN Agency Board of Directors. 
Back