Back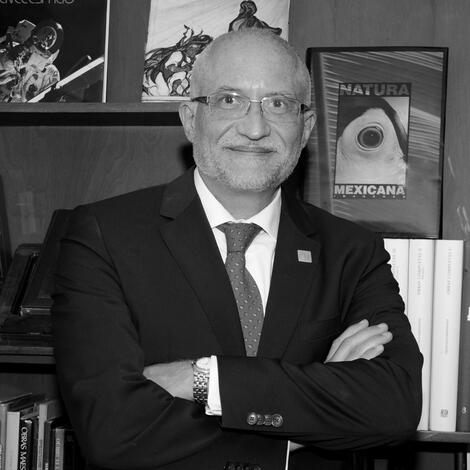 Hugo Setzer
Cámara Nacional de la Industria Editorial Mexicana (CANIEM), Mexico
Hugo Setzer has been managing director of Editorial El Manual Moderno since 1990. After many years of participation in the Executive Committee and the Copyright Committee of the International Publishers Association (IPA), Setzer was vice-president of the association between 2017-2018 and president for the period 2019-2020.
He was on several occasions a member of the directive council of the Cámara Nacional de la Industria Editorial Mexicana (CANIEM) and vice-president in the periods 2004-2006 and 2010-2013. In March 2022 he was elected president.
Setzer is currently vice-president of the advisory board of the Consorcio de Libros Accesibles of the World Intellectual Property Organization (WIPO).
Back