Back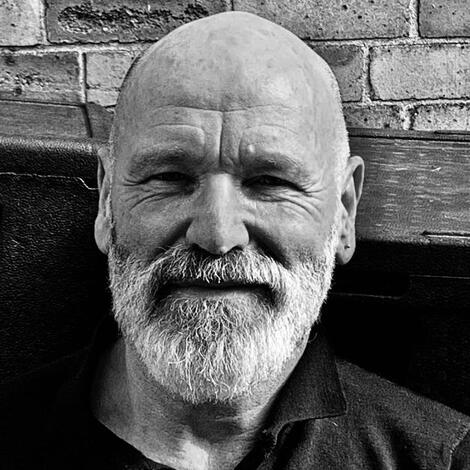 Julian Sharples
Change, communications and diagnostics specialist
Uuna Ltd
Julian helps organisations successfully analyse and deliver large-scale change and transformation. He has over twenty years' experience working with senior leaders to implement strategy, using diagnostics to improve the performance of their change programmes. He is currently writing a book entitled 'Strategy is Change' due for publication in 2024.
Julian's passion is people-centred change. He has developed a unique suite of Change Diagnostic tools, which put individuals at the heart of any change initiative. The tools capture how stakeholders are feeling throughout the process and their views on how to make improvements. This shift in focus from top-down transformation has proved highly successful in helping organisations effect change.
Julian built an internal communications and engagement agency for 11 years before moving into change and transformation in 2014 when he was hired by Pearson as Change & Communications Lead on the Supply Chain Transformation Programme and their 'One Pearson' Enabling Programme. Since then, he has led change programmes at ESS – the UK's leading provider of education software solutions – and a broad range of clients in many different sectors including telecoms (BT), medical devices (BSI Group), pharmaceuticals (Boehringer Ingelheim), construction & infrastructure (HS2), financial services (JP Morgan Chase) and, most recently, energy (OVO).
Back