Back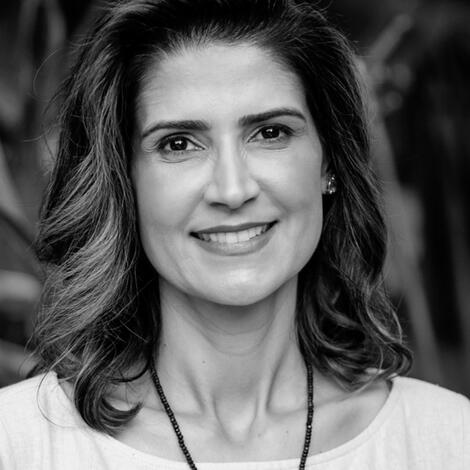 KARINE PANSA, PRESIDENT OF THE INTERNATIONAL PUBLISHERS ASSOCIATION (IPA), BRAZIL
Karine Pansa is the co-owner, managing partner and publishing director of Girassol Brasil, a leading children's book publisher in São Paulo. She has been in the publishing industry for almost 28 years and is a former President of the Brazilian Book Chamber (CBL).
Karine Pansa was recently re-elected to the Board of International Projects of the Brazilian Book Chamber, which aims to develop a strong international presence for the Brazilian book industry.
Since January this year, Pansa has been elected president of the International Publishers Association (IPA), the world's largest federation of national, regional and specialised publishers' associations. This NGO promotes and defends freedom of publication, a fundamental aspect of the human right to freedom of expression. The IPA also works on literacy and reading promotion.
Back