Back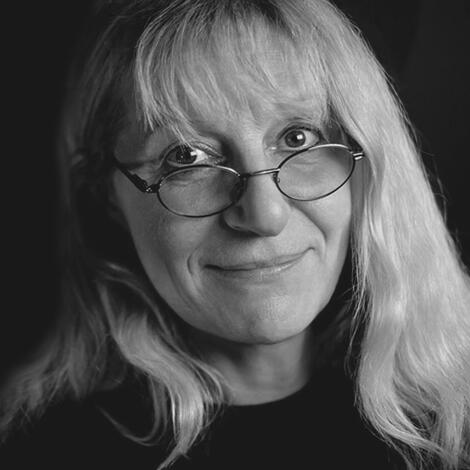 Lila Prap
Author
Lila Prap is a children's book author whose books, especially her illustrated storybooks, have been popular with children and parents alike for more than two decades, inviting them into a world of humour, playful games, and creativity with her witty quips expressed in text and illustrations. Her picture storybooks from the Zakaj series encourage readers to seek answers to various questions with numerous nonsensical conclusions that always end up with the right, scientifically-proven answer.

While her books are popular at home, they have also inspired young readers in different countries around the world. They are translated into more than 38 languages, and a series of cartoons has been created based on her picture storybook Zakaj in Japan.

Both her literature and illustrations have been awarded at home and abroad.

While she finished her university studies in architectural engineering, it was the limitless imagination of the child's world that absorbed her completely.

She lives and works on the edge of Celje, where she hosts a children's gallery, which she is happy to show to any and all visitors.
Back