Back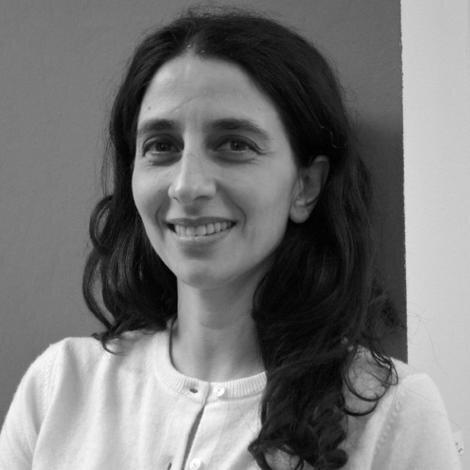 Mariela Nagle
Moderator, consultant
Mundo Azul
Mariela Nagle is a consultant, curator and researcher, specialised in picture books and children literature around the world. She runs the international children's bookstore "mundo azul" in Berlin, Germany since 2007. She gives seminars and lectures in schools, universities and social and cultural institutions in Europe, Latin America and Asia. 
She works for Frankfurt Kids (Frankfurter Buchmesse), for the State Museums of Berlin as a researcher and curator and for the German government programme 360° focused on diversity in institutions, among other projects.
Mariela Nagle was a jury member at the Bologna Ragazzi Award (2018) and the National German Children Literature Award (2018).
Back