Back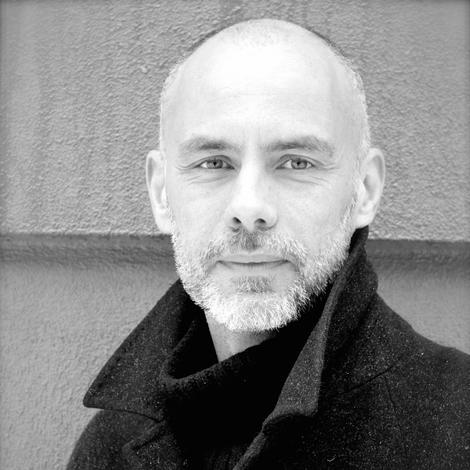 Michael Reynolds
Editor in Chief
Europa Editions
Michael Reynolds is the Editor in Chief at Europa Editions. He received the Golden Colophon Award for Superlative Achievement & Leadership in Independent Literary Publishing, awarded by the Community of Literary and Magazine Presses in 2016, and was a 2017 Epiphany Magazine Honoree for Publishing Excellence. He has served on the jury for the PEN/Heim Translation Fund, the Gutekunst Prize for Young Translators, and the foreign jury of the Strega Prize. He is a regular speaker at the Columbia School of Journalism's Columbia Publishing Course, and at publishing and translation conferences in America and internationally. He is a member of the Rutgers University Press Advisory Council, a member of the Independent Publisher Caucus Steering Committee, and the founder of Books Across Borders (formerly Bookselling Without Borders), a scholarship program that diversifies the culture of reading by building bridges between the American bookselling community and the international book industry.
Prize-winning and bestselling authors Reynolds has worked with at Europa include Alina Bronsky, Amelie Nothomb, Elena Ferrante, Chantel Acevedo, Domenico Starnone, Julie Lekstrom Himes, Hiromi Kawakami, Nick Arvin, Joseph O'Connor, Ian Williams, and Alexander Maksik. He is also an author and a translator whose published translations include three historical mysteries by Carlo Lucarelli, and Viola Di Grado's prize-winning novel, 70% Acrylic 30% Wool.
Reynolds was born in Australia and now lives in New York.
Back