Back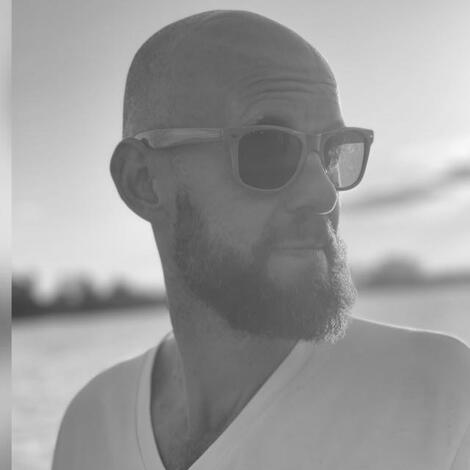 PEDRO RUIZ, ARGENTINA
Pedro Ruiz Caturelli is a voice actor, voice-over artist, director, etc. He has been providing his voice for the last twenty years to world-renowned producers such as Warner, HBO, Disney, Netflix, Amazon, Paramount, etc. He has been training voice actors for a decade. For almost two years, Ruiz has been teacher at A voz Academia in Bogota (Colombia), teaching "acting in comedy, speaking in documentaries and video games, coaching students in neutral Spanish, etc.".
He has been the narrator of more than thirty titles with Argentine and neutral Spanish accents for Storytel, Audible, Scribd, Penguin Random House and others.
Today Ruiz works as a voice actor, commercial speaker, audiobook narrator and as teacher.
Back