Back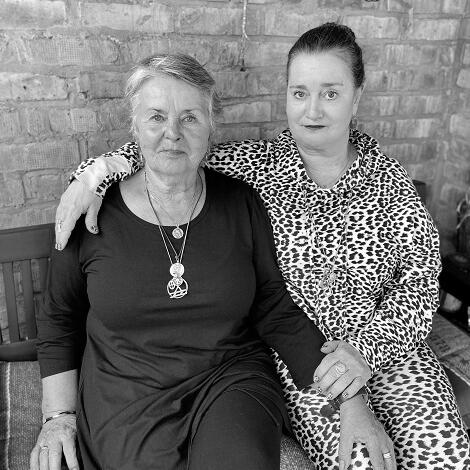 Petra Kelling
Petra Kelling (1944), as an actress in film and television, is indispensable.
During GDR times, she excelled as a character actress in the theater of the time "Theater der Freundschaft" and was on stage in Rostock, Hamburg and at the Berliner Ensemble. She is well known from many DEFA films.
As part of the main cast, she appears as Roswitha Wing in the successful series "Praxis mit Meerblick".
Petra Kelling has 2 daughters, 5 grandchildren and lives with her husband and director Richard Engel - who made many films with her - in the outskirts of Berlin.
Back