Back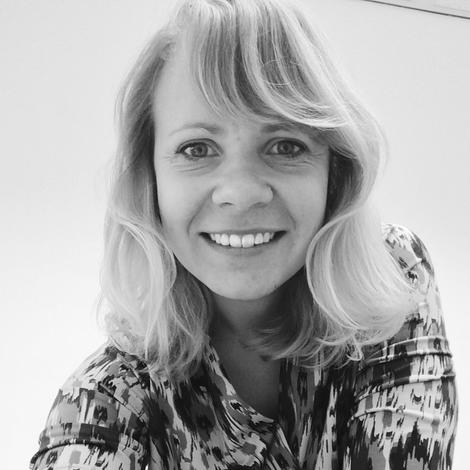 Rachel Martin
Global Director of Sustainability
Elsevier
Information Industry Relations and Communications Manager at Elsevier managing the external relations related to the wider information industry. She champions issues around sustainability within Elsevier, serving as Co-Chair of Elsevier's Sustainability Board and Climate Action Program.  She is also an author on Elsevier's SDG Report: The Power of Data to Advance the SDGs. 
Rachel served as Michiel Kolman's Chief of Staff during his presidency of the International Publishers Association and continues this role for his assignment as Presidential Envoy for Diversity and Inclusion. Rachel has helped launched the SDG Book Club and continues to support the development of new chapters in other languages. Rachel was also a special advisor and researcher on the IPA's Report on the SDGs.  
Rachel serves on the STM Membership Committee and participates in the Publishers Association (UK) Sustainability taskforce.
All events with Rachel Martin
19.10.2023 | 11-11:45 a.m.
Sustainability for Small- and Medium-Sized Publishers
20.10.2023 | 11-12 a.m.
Sustainability and the Future of Scholarly Communication: Looking Forward at Business Models, SDGs, and Beyond
Back