Back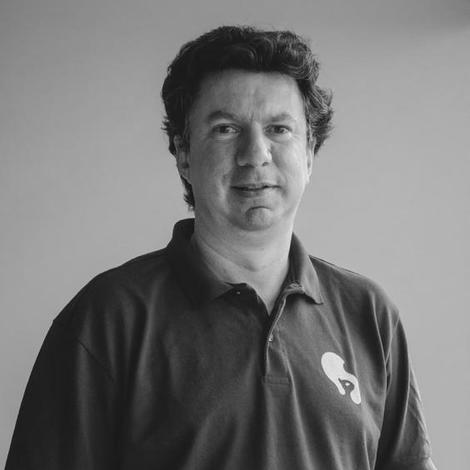 Rodrigo Meimberg
CEO and Co-Founder
Skeelo
Mr. Meinberg has been in book market since 1993. He started his career working with special inserts that were published along with some of Brazil's most widely read newspapers, including O Estado de São Paulo and O Globo.
His job has also contributed to the development of sales within the book segment, especially through Avon magazine, whose collections have already sold more than 30 million copies.
In August 2018, Rodrigo and his managing partner Rafael Lunes decided to bet against the common sense that Brazilians don't like reading and created an eBook app called Skeelo. Unlike competing apps, which usually offer on-demand access to eBooks through a streaming-like service, they decided to focus on contents' trusteeship and deliver best-sellers' books for your assignments.
Skeelo has partnerships with many companies and has managed to grow its user base by a whopping 940% since the beginning of the COVID-19 pandemic. The number of users who have started reading a book has also skyrocketed — it's up by 1033%, considering the same period.
Back