Back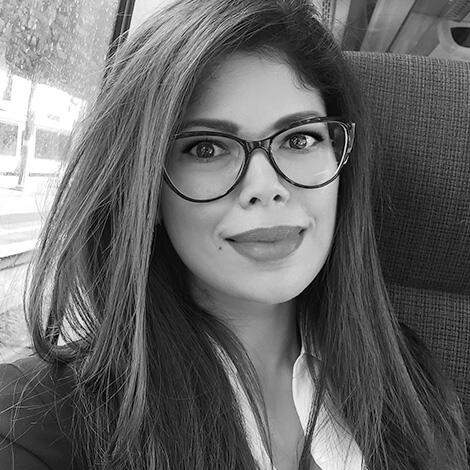 Shihara Jaldin
Transformation and Change specialist
Uuna Ltd.
Shihara is an outcome focused business transformation and strategic change leader with twenty years of experience successfully leading complex programmes, across regional and global levels in culturally diverse environments.
A cross-discipline business adviser and delivery leader across Change Management, Agile and Lean Six Sigma/Continuous improvement, Shihara brings deep insight into how best to tailor change approaches to the context and needs of the organisation. Most recently she led a rapid turn-around of the change management approaches used across multiple transformation programmes, providing the client with a 'best-in-class' framework to effectively manage strategic organisational change at scale, embedding agility and iterative delivery at a major Publisher.
Shihara is currently facilitating a critical change programme related to the Editorial operating model of major Publisher with a pedigree heritage. She is also leading the initiative to embed a robust business planning framework within this client organisation, while coaching and providing strategic counsel to senior leadership and other change leaders of the business.
Industry experience includes Banking (HSBC), Healthcare (NHS Regulator), International Trade and Shipping (Maersk), Professional Body (Royal Institute of British Architects), Not-for-Profit (British Red Cross, Royal British Legion), Housing (Peabody), Publishing (Oxford University Press, APS), among others.
Back