Back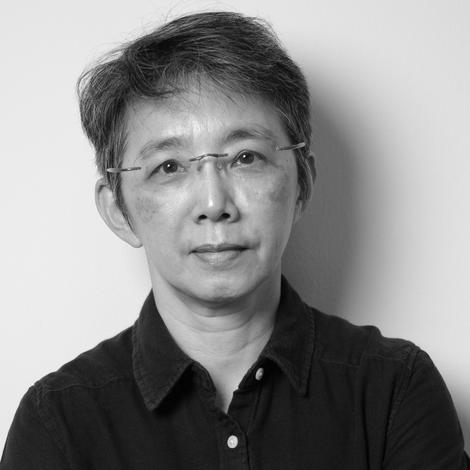 Trasvin Jittidecharak
Founder
Silkworm Books
Trasvin Jittidecharak is from a bookseller family in Chiang Mai, Thailand. She earned a Bachelor of Fine Arts in publication design from Parsons School of Design, New York City.
In 1991, Trasvin Jittidecharak founded Silkworm Books, a general, independent publisher of English-language books on Thailand and Southeast Asia that she is still running today.
She is a member of the IPA's Freedom to Publish Committee (2017–21) and is currently the Secretary-General of the ASEAN Book Publishers Association.
Back