Back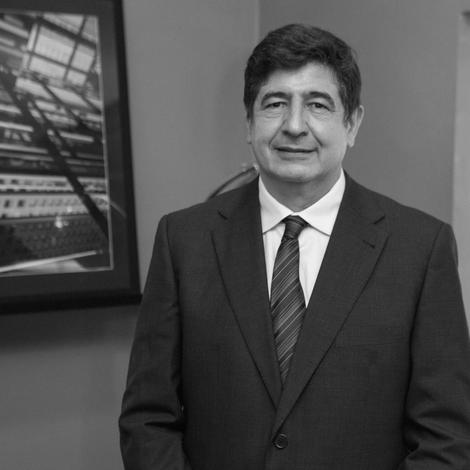 Vitor Tavares
CEO
Brazilian Book Chamber (CBL)
Started his career at the age of 17 as apprentice at Vozes publishing house. In 1992 together with a group of book professionals he launches the Loyola Distributor and Bookstore. 
Director and President for 2 terms at ANL –National Bookstore Association, also engaged as member of the Committee for Support Book, Literature and Reading created by the Ministry of Culture.  
Speaker on matters of books and bookstores at CERLALC events in the cities of São Paulo, Bogotá and Morélia, México. 
Director and Vice President at Brazilian Book Chamber (CBL) - five terms (10 years). 
Bachelor's degree in Business Administration from PUC-SP, with emphasis in Human Resources. 
Chief Executive Officer - CEO at Loyola Distributor since February 2016. 
Back