Back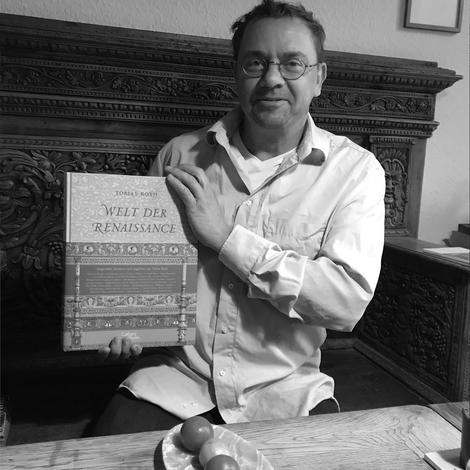 Wolfgang Hörner
Publisher
Galiani Berlin
Born in 1964 in Öhringen (Germany); studied in Würzburg, Heidelberg, and York, England.
1990-1998, Eichborn Verlag, Frankfurt; 1998-2008, founded and managed Eichborn Berlin; from 2009, founded and managed Galiani Verlag Berlin.
Teaching appointments at Universität Heidelberg and Freie Universität Berlin. Articles and features in newspapers and radio. Author of prefaces and postscripts to books by Erasmus von Rotterdam, Johann Fischart, Gottlieb Mittelberger, Laurence Sterne, Johann Karl Wezel, Ferdinando Galiani, Ryszard Kapuscinski, The Graphic Canon, Jürgen Dahl, Ai Weiwei.
Director of Galiani Verlag, which has published books by Karen Duve, Peter Wawerzinek, Sven Regener, Frank Schulz, Jan Costin Wagner, Alain Claude Sulzer, Bruno Preisendörfer, Kat Menschik, Stefan Koldehoff, Ai Weiwei, and Mikhail Khodorkovsky, among others.
Back