Back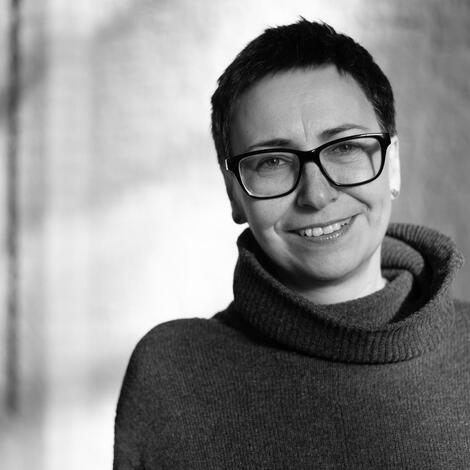 © Mystetskyi Arsenal, Oleksandr Popenko
Yuliia Kozlovets
Coordinator of the Festival
Book Arsenal Festival
Yuliia Kozlovets is a general coordinator of the International Book Arsenal Festival (IBAF), Kyiv, Ukraine. She has been a member of the festival team since 2012, being the curator of the Program for Kids and Teens and finally the main coordinator of the entire Festival during the last four years.
Book Arsenal is a big international interdisciplinary event in Ukraine, where the book, literary and artistic scenes develop and interact with each other. It is an annual project of the Mystetskyi Arsenal (Kyiv) since 2011. IBAF's international projects, being organized and presented at the main literary festivals and book fairs abroad, integrate the Ukrainian book, literary, and art community with the international one and promote better understanding and visibility of Ukraine in the world.
Previously, Yuliia was a co-owner of the independent bookshop, worked in promotion of children literature, within several art projects, in the sphere of education, especially non-formal education.
Back