Back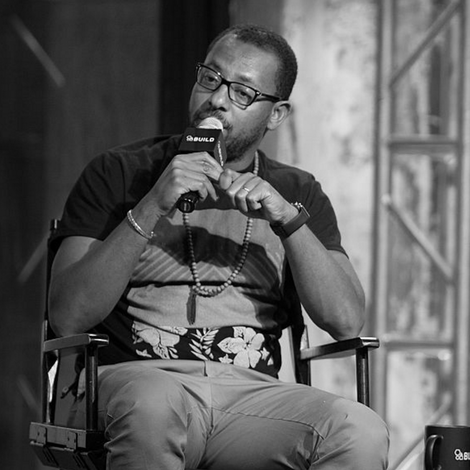 Zeresenay Berhane Mehari
Producer & Director
Haile - Addis Pictures
Zeresenay Berhane Mehari is an award-winning writer/director born and raised in Ethiopia. Mehari moved to the U.S. to attend film school and founded Haile - Addis Pictures to produce his first narrative feature film, Difret, which was Executive Produced by Angelina Jolie and was the first film to win the Audience Awards at both the Sundance and Berlin International Film Festivals. His next feature film, Sweetness in the Belly, starring Dakota Fanning and Yahya Abdul- Mateen had its world premiere at the Toronto International Film Festival in 2019.
He is also co-founder and Head of Original Content for Kana Television, the number-one rated free-to-air, private satellite entertainment TV channel in Ethiopia. Broadcast exclusively in the lingua franca of Ethiopia, Zeresenay has created "breakthrough" shows for Kana TV that have "taken Addis by storm" according to African Business Magazine.
He has a Bachelor of Arts degree from the University of Southern California's School of Cinematic Arts.
Back