We are offering expert-guided tours for exhibitors, private and trade visitors as well as journalists interested in certain topics. The tours are free of charge and can be booked shortly. Find out more about Frankfurter Buchmesse and the tours in our Buchmesse app.
Tour bookings are currently not available. The portal is online again in time for the Frankfurter Buchmesse in October.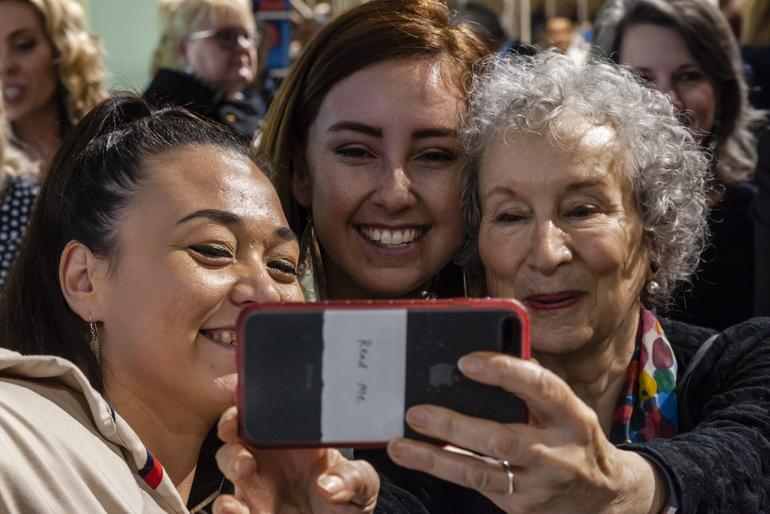 If you have any further questions, please ask.
Give us a call or drop us a line. We will be happy to help you.
Send Message