Frankfurter Buchmesse's code of conduct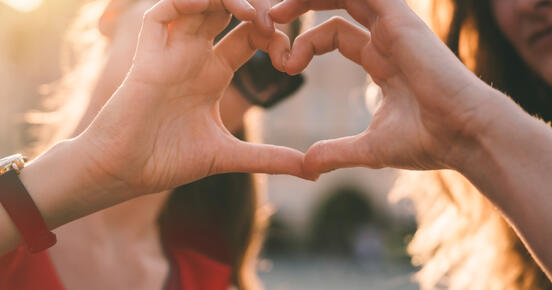 Frankfurter Buchmesse is a meeting place for publishers, authors, literature and culture fans and personalities from politics and culture from all over the world. At the fair, people from over 100 countries come together in a peaceful and secure environment. Frankfurter Buchmesse stands for diversity; it thrives on the diversity and internationality of its exhibitors and visitors, as well as the exchange among these in an open dialogue.
Our rules for an appreciative and respectful environment at the fair
We want to offer all participants of Frankfurter Buchmesse a good experience at the book fair – regardless of their gender and gender identity, sexual orientation and sexual identity, disabilities, ethnic origin, nationality, age, language, religion or world view. We do not tolerate any harassment, assault or inappropriate comments towards our visitors, exhibitors, partners or team members. As the fair organisers, we reserve the right, within the framework of our house rules, to expel any person who does not comply with these rules from the exhibition grounds.
Harassment includes any form of inappropriate, discriminatory verbal expression related to sexual orientation, gender, gender identity, physical or mental impairment, age, appearance, ethnicity, nationality or religion. It also includes all forms of non-consensual photography or filming of other people, disruption of events, inappropriate physical contact and unwanted sexual advances, deliberate intimidation, stalking and making inappropriate gestures of an obscene or politically offensive nature. As the event organisers we may take actions we deem appropriate against participants who engage in harassing behaviour. These actions may range from warning the respective person to excluding him/her from the current book fair as well as future events and reporting him/her to the police.
How to report inappropriate behaviour
The protection and physical and psychological integrity of our fair participants is our top priority. We encourage participants who are being harassed or who notice that another person is being harassed to report this to us immediately – to the book fair team, the awareness team or the security staff on site. Should it be necessary to contact the security staff or the police, we will do so. We will assist affected persons at all times.
As a place of cultural diversity where people from all over the world gather peacefully, we want to create an appreciative and respectful atmosphere. Therefore, we demand compliance with these rules without exception.
For a respectful communication on social media