At the heart of it all: negotiating and networking, discovering and decision-making. As the world's largest marketplace for print and digital content, Frankfurter Buchmesse is the ideal place for your rights and licensing business. In this special year, it will naturally observe all of the necessary social distancing and hygiene requirements – so you're not only successful, but also safe. 
New for exhibitors, agents and foreign rights professionals in 2020: all the digital services of Frankfurter Buchmesse are part of this year's fair offering, including Frankfurt Rights.
Work and presentation options at the fair
Literary Agents & Scouts Centre (LitAg)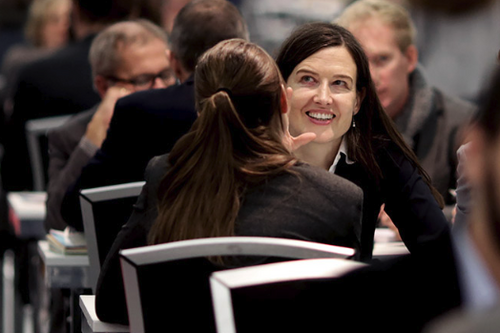 Welcome to the heart of the publishing industry: The Literary Agents & Scouts Centre (LitAg) at Frankfurter Buchmesse is the world's largest work centre for agents and scouts. It's the place to meet international rights professionals and negotiate licenses. This year, international rights professionals and publishers' licensing departments can also book a table at the Literary Agents & Scouts Centre (LitAg). Being at the LitAg means being at the centre of it all.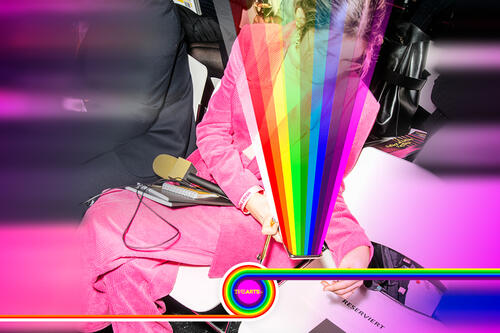 From book to podcast and from film to game: THE ARTS+ is the innovation driver for the cross-media trade of rights and licenses for creative content. Nowhere else are there such profitable marketing opportunities for creative content across different types of media.
If you have any further questions, please ask.
Give us a call or drop us a line. We will be happy to help you.
Send Message